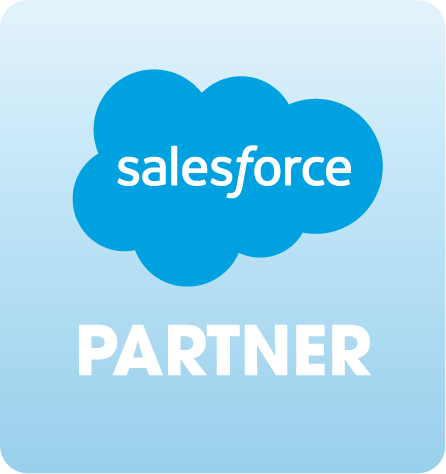 Salesforce Consulting Partner
Salesforce is a leader in cloud-based solution and offers the world's most trusted customer relationship
management (CRM) platform. Salesforce provides Sales, Marketing and Service Cloud solutions. Partner apps 
developed on the Salesforce platform are offered on AppExchange. Salesforce Cloud solutions help marketing,
sales, commerce, service and IT teams work as one from anywhere. 
​
Trueson is Salesforce Consulting partner in Europe and Asia-Pacific.​
For more information about Trueson services, visit our services >>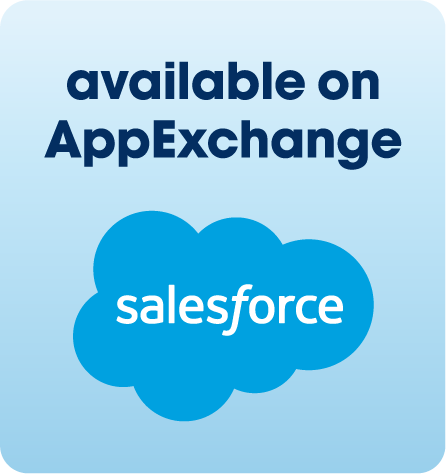 Salesforce ISV Partner
Salesforce enables Independent Software Vendors (ISVs), to build and go-to-market with solutions
on AppExchange, the leading enterprise cloud marketplace. 
​Solutions on AppExchange have successfully passed Salesforce's Security Review.
Trueson is Salesforce ISV partner and has an app listed on AppExchange, visit our app >>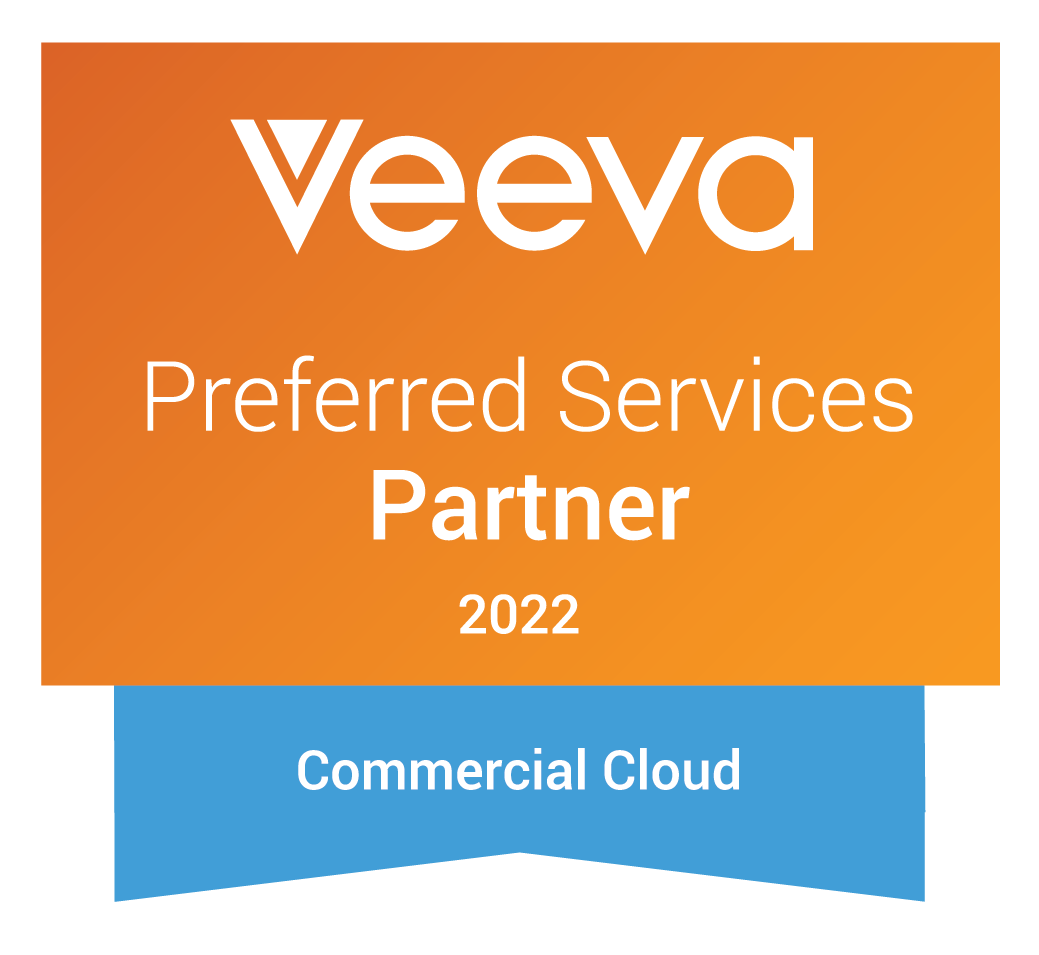 Veeva Commercial Cloud Partner
Veeva Commercial Cloud brings together multichannel engagement, commercial content, customer data, and 
artificial intelligence to drive smarter, compliant interactions with all customers across all channels. 
​
Trueson is Veeva Preferred Partner for Commercial Cloud and offers a range of services to support your  implementation projects, system administration, multichannel content development and BI/Reporting. Find us on the Veeva partner page >>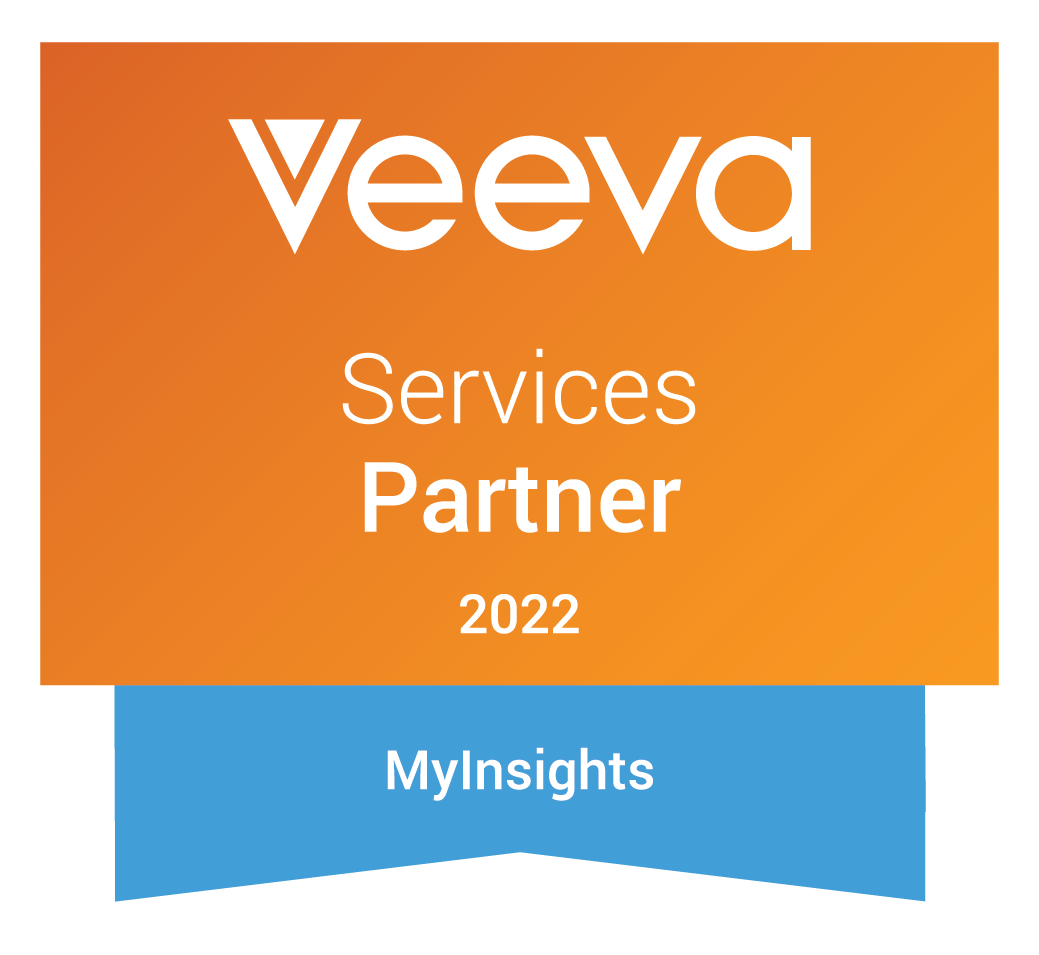 Veeva MyInsights Partner
Veeva MyInsights provides actionable data visualisations real-time directly in Veeva CRM, using open industry programming standards. Custom designed html5 reports that combine any data in any format in a user-friendly format, designed for iPad or online use, driving adoption and efficiency.
Trueson is Veeva Preferred Partner for MyInsights Implementation Services and develops custom MyInsights reports. Find us on the Veeva partner page >>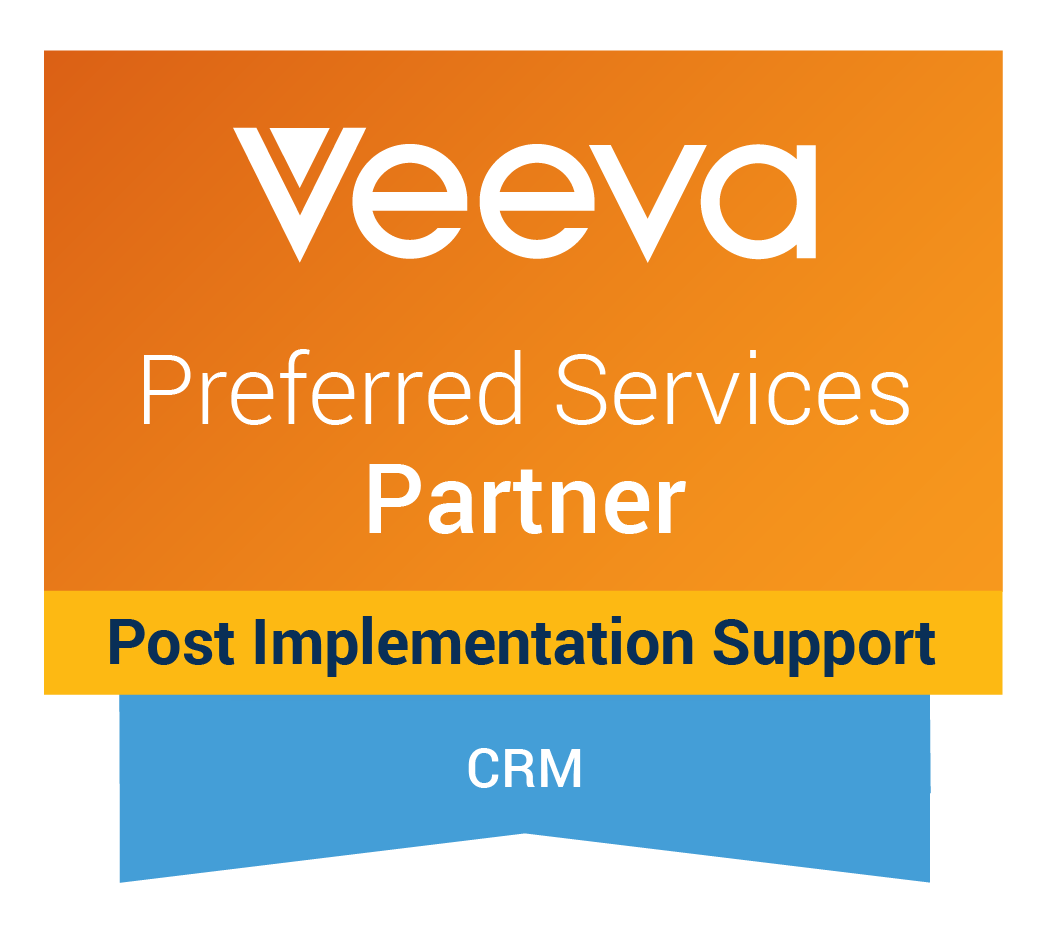 Veeva CRM Support Partner
Veeva CRM is an application built on the Salesforce platform designed specifically for the pharmaceutical and 
biotechnology industries. Veeva are leader in cloud-based software for the global life sciences industry and 
help companies manage sales, control operations, and follow health industry regulations.
​
Trueson is Veeva Preferred Partner for Post-Implementation CRM Support and provides Veeva Administration services from centralized teams with a dedicated point of contact. Find us on the Veeva partner page >>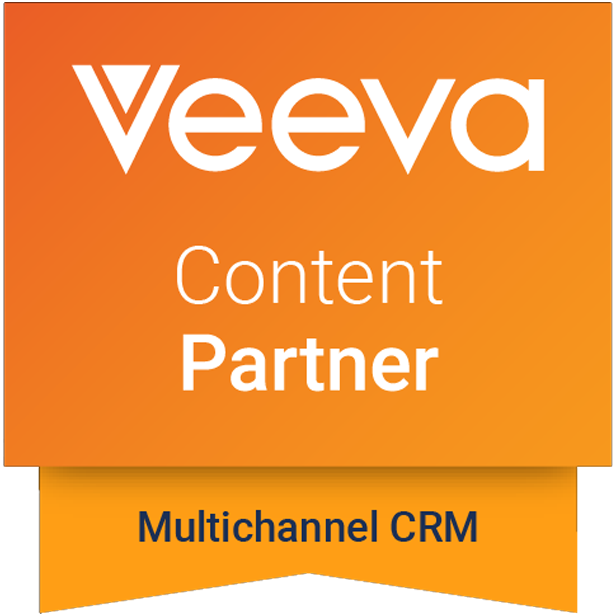 Veeva Multichannel Content Partner
Veeva CRM provides solutions for intelligent customer engagement across channels, including CLM, Approved 
Email, Engage Meeting and Engage for Portals. 
​
Trueson is Veeva Multichannel Content Partner for development of content across these channels. Find us on the Veeva partner page >>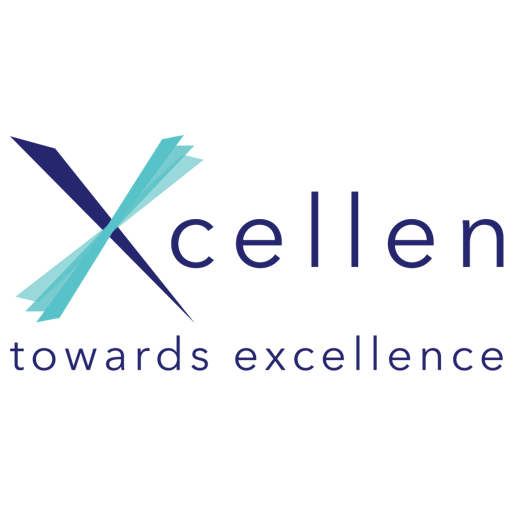 Xcellen
Xcellen is a technology firm developing innovative solutions such as Xpower, an all in one profiling, segmentation and 
targeting platform. Xpower lets you collect, upload and manage profiling data, run quality checks, build segmentation 
scenario's, setup resource allocation scenarios, create customer engagement plans by segment, and validate.
​
Trueson are technical partner of Xcellen and have developed the Xpower/Veeva CRM interface, visit our product >>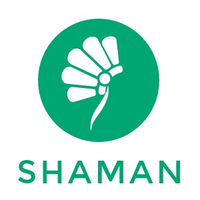 Shaman
Telling a good story is difficult. Telling a good story during your sales meeting is even harder. Shaman is a CLM platform for 
digital sales content focused on the life science industry. It is an easy to use solution for face-to-face and remote meetings 
that empowers marketing and sales teams to work together seamlessly and improve the impact of every sales meeting.
​
Trueson is a reseller and implementation partner of Shaman.