Trueson is uniquely positioned as Veeva Content Partner and Veeva Services Partner.
Our Content Development team has rich html5 and JavaScript expertise, and is Veeva Multichannel Content certified.
We offer both content creation, and the setup and load in Vault PromoMats or Veeva CRM.
Content creation:
Convert your approved CLM presentations to interactive HTML, integrating various forms of media and tracking features
Create your Approved Email templates, integrating various tracking features
Load in Vault PromoMats or Veeva CRM and test
Veeva setup:
Setup and configure in Veeva CRM (Approved Email, CLM, Engage Meeting and Engage for Portals), and integrate with Vault PromoMats.
Setup reports monitoring execution and success.
Train your resources in using these tools and information.
Troubleshoot any issue you may encounter, ensuring a smooth process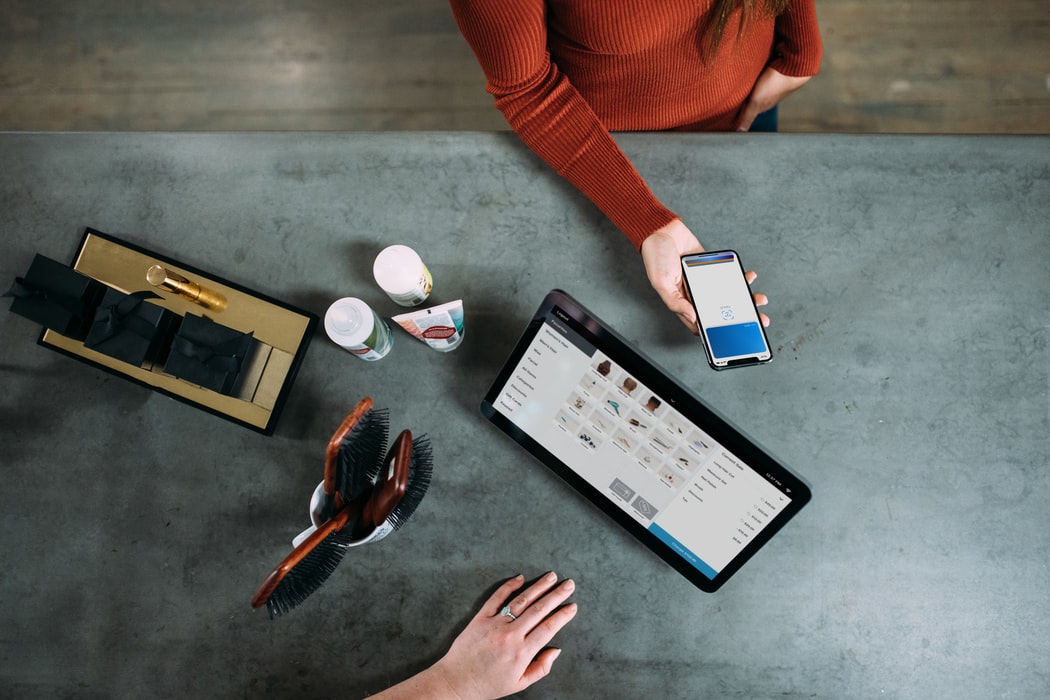 Our rates are competitive, and our service levels allow you to make your content available quickly.
Relevant certifications:
Industries of expertise:
Relevant experience:
Veeva Approved Email templates creation
Veeva CLM HTML presentations creation
Veeva CRM – Vault integration
Veeva Approved Email and Engage Meeting technical setup and end-user training.