CRM Business Admin & Data Stewardship
Data stewardship Salesforce
​Management is often looking for efficiencies in CRM adoption and commercial operations, and better alignment between Business and IT. But the reality is that many CRM owners simply don't have the bandwidth to combine day-to-day operations with strategic initiatives.​
Trueson supports you on day-to-day operations on systems and data, projects such as the implementation of new features and processes, and effective alignment of Business and IT. Allowing your commercial teams to focus on initiatives that are key to the business, and providing extra bandwidth in strategically important (peak) periods. ​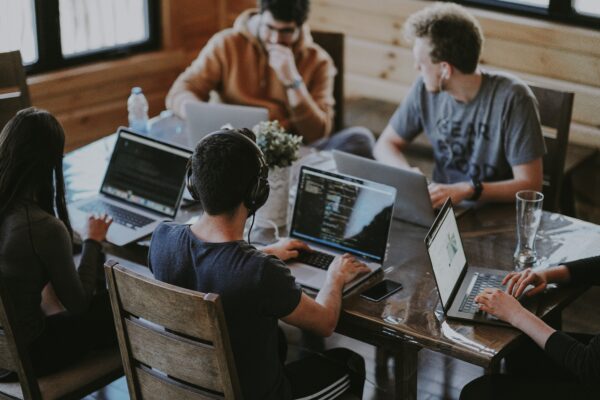 Trueson
 Business Administrators are multi-talented. Our Business Consultants and Data Stewards have rich 
experience with CRM solutions (Salesforce, Veeva CRM), data (e.g. sales data, 
OneKey
 HCP data), and reporting 
– especially in the Life Sciences industry.
​
Trueson is organised in centralized support teams with a dedicated point of contact, to service customers timely and effectively. Teams have a central point of contact, documented processes, knowledge sharing, and permanent backups, ensuring the quality and continuity of our services. ​
Business Administration services are available as support packages based on a number of hours per month, easily scalable.​
Some of our Business Admin & CRM Data Stewardship activities include: