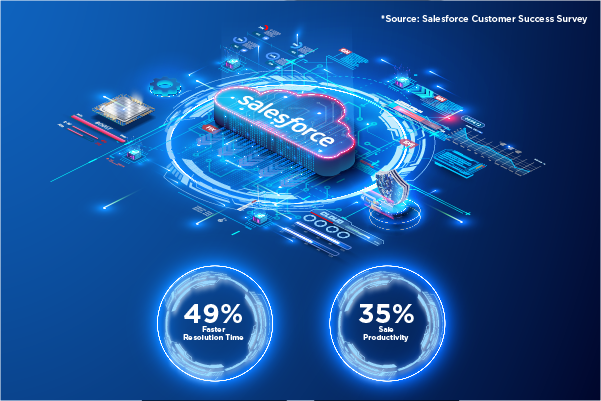 Trueson implements most Salesforce products for small and large companies, for different industries using implementation and project management best practices to achieve the best results.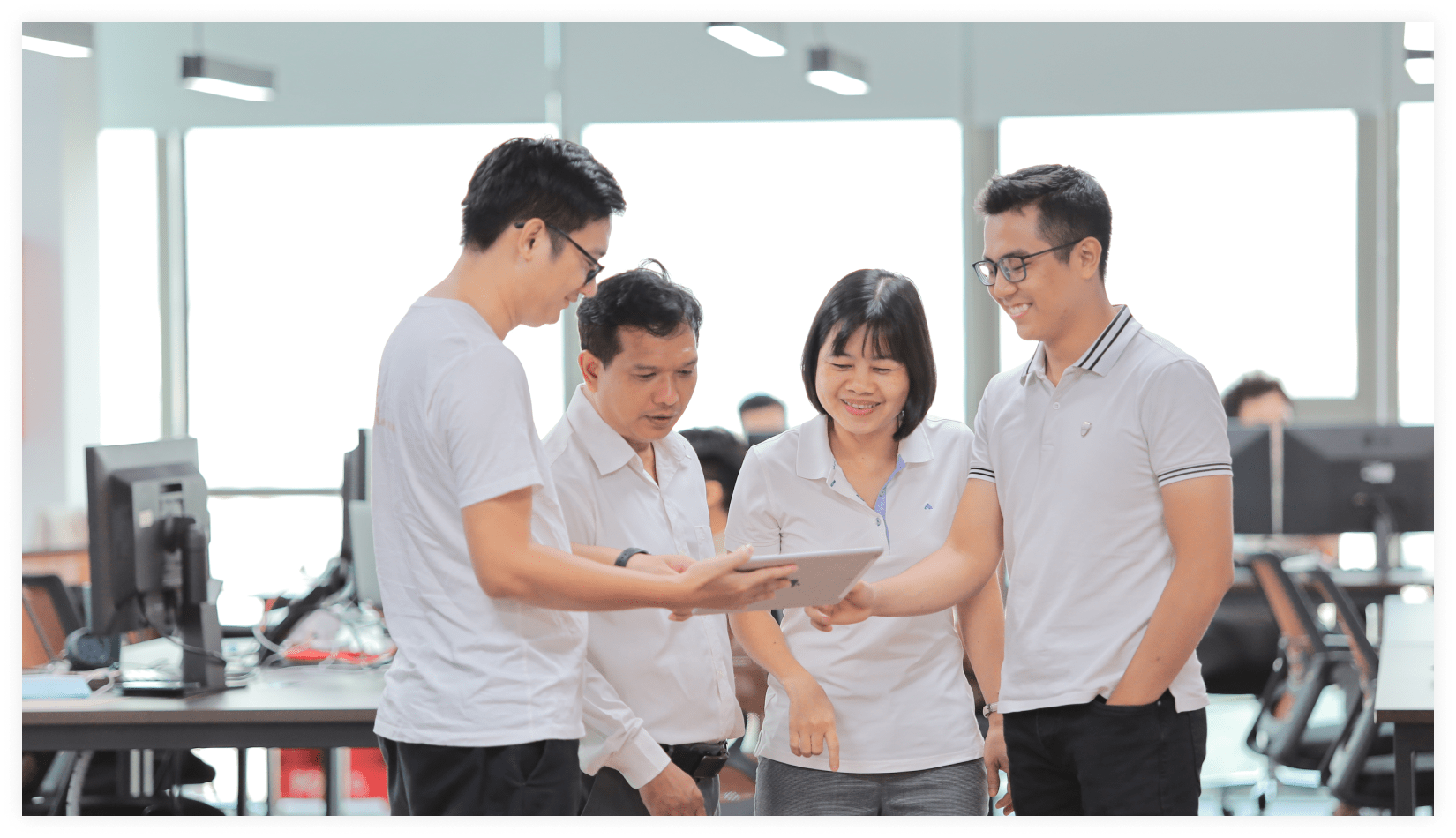 Our Veeva specialists have a significant background in Life Sciences and Healthcare. They advise on adapting and transforming your business, and manage the implementation and integration of Veeva solutions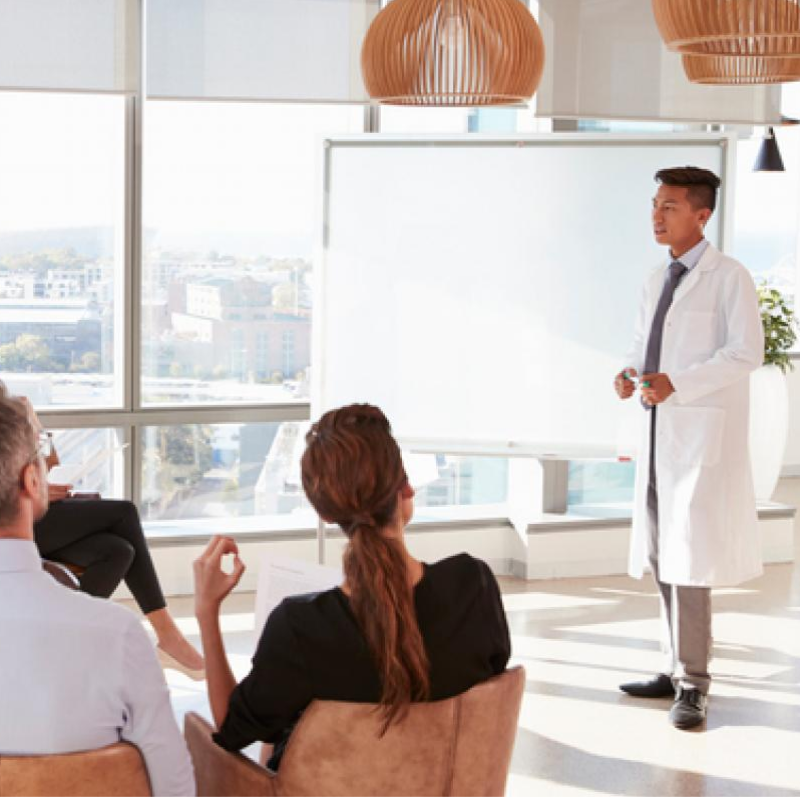 Trueson has deep expertise in deploying Events Management tools in various CRM , in particular in relation to compliance, Anti-gift Law, and transparency reporting on transfers of value.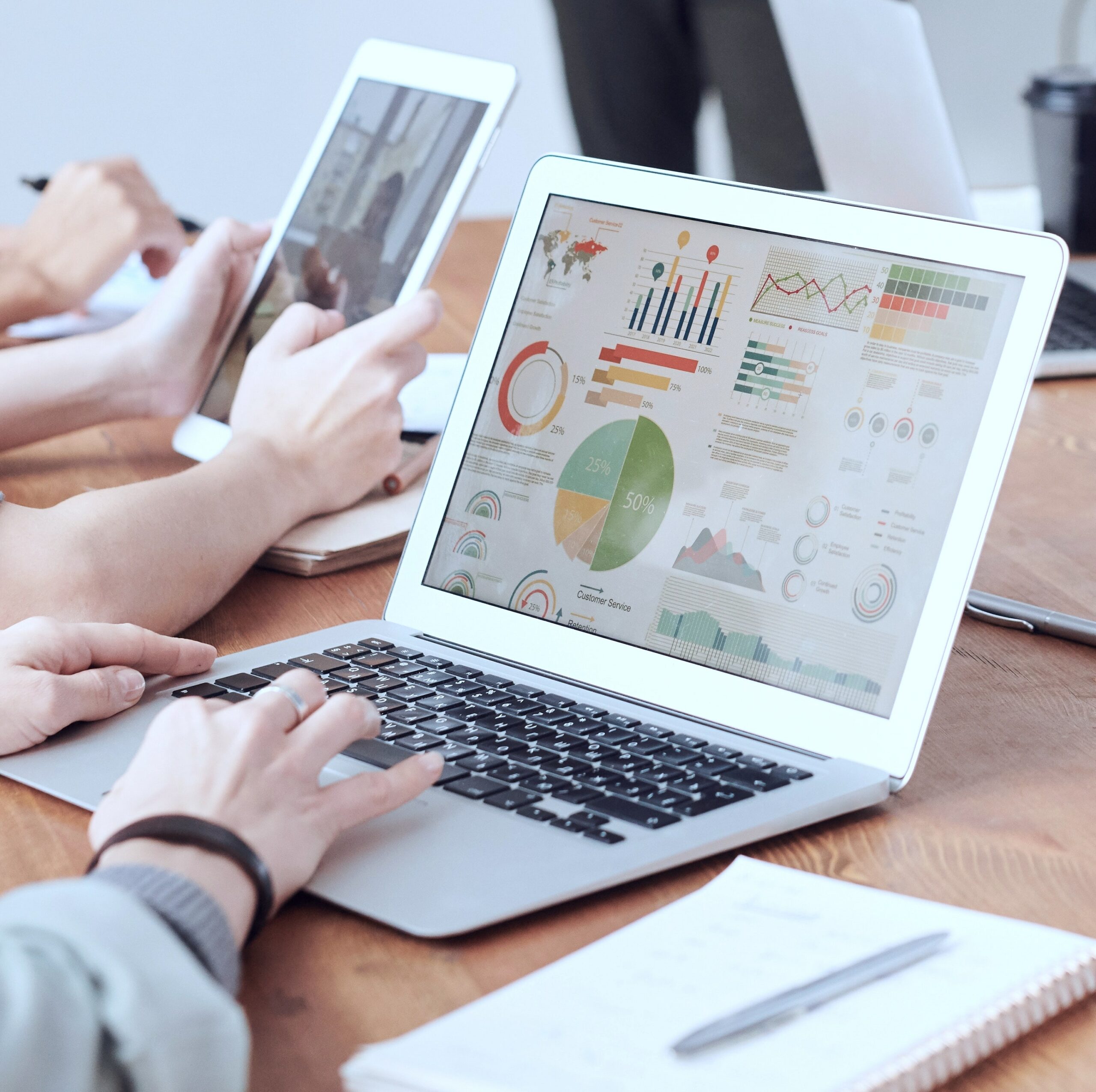 Do you need to hire a Business Data Consultant, Business Analytics Consultant, or Business Intelligence Specialist? Then we have the solutions and specialists for you!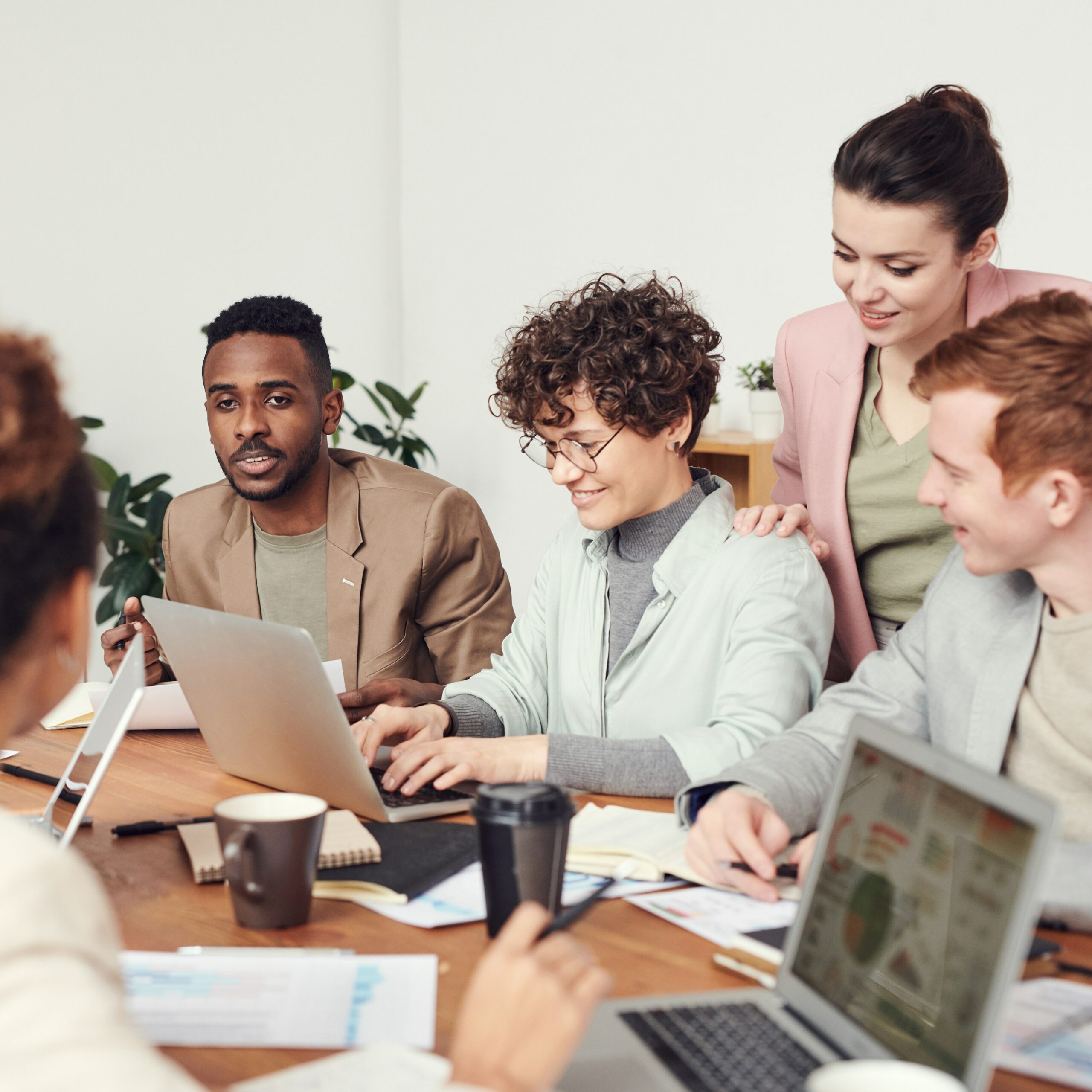 Trueson supports you on day-to-day operations on systems and data, projects: implementation of new features and processes, and effective alignment of Business & IT.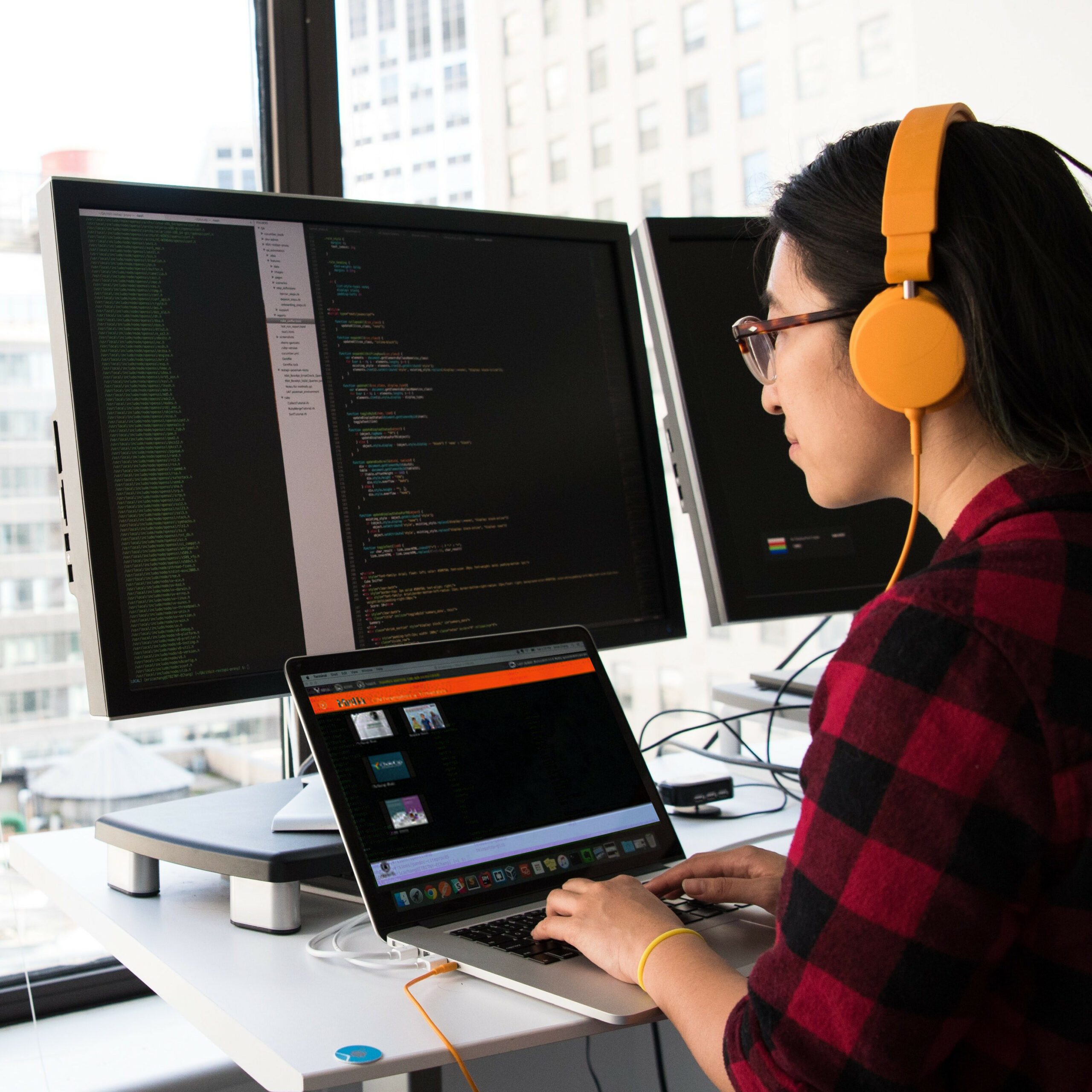 Trueson's Content Development team has Veeva Multichannel Content certified html5 and JavaScript expertise. Trueson's services include html5 content creation.