About Us
Story about our company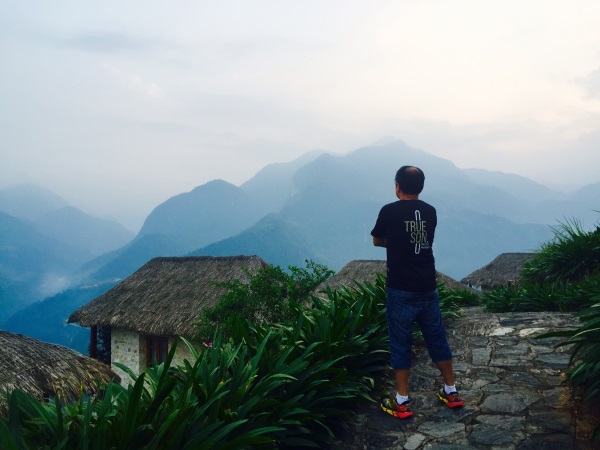 Trueson is a Global Services company, specialised in CRM, BI and Data Management
Our main goal is to help our customers be more competitive, by offering
​
high-value services in an efficient and cost-effective way, allowing our customers to 
focus on their core business and key competences.
We service your business end-to-end, with Business and Technical Consultants that advise you on systems and processes and implement these, to CRM and Data experts that manage the ongoing administration and support. We help you manage your commercial operations, improve adoption and optimise ROI.​
We value professionalism, quality and proactive customer engagement and are organized centrally to service customers timely and effectively.​
We are proud to be Salesforce and Veeva Partner, and enjoy collaborating with leading (Life Sciences) companies on their systems and processes. ​
COMPANY INTRODUCTION
Trueson was founded by Son Truong in January 2015, together with a few like-minded professionals. ​
Trueson professionals have extensive Business and Technical experience with Salesforce, Veeva and Data Management – especially in the Life Sciences industry. ​
Trueson are known for understanding business needs and translating these to solutions and have successfully included app and advanced reporting & dashboards development in its diverse portfolio.​
Head quartered in Netherlands, Trueson have teams based in Europe (Belgium, Netherlands and France) and Asia-Pacific, with a regional office and technical competence center in Vietnam, collaborating closely and supporting customers globally.​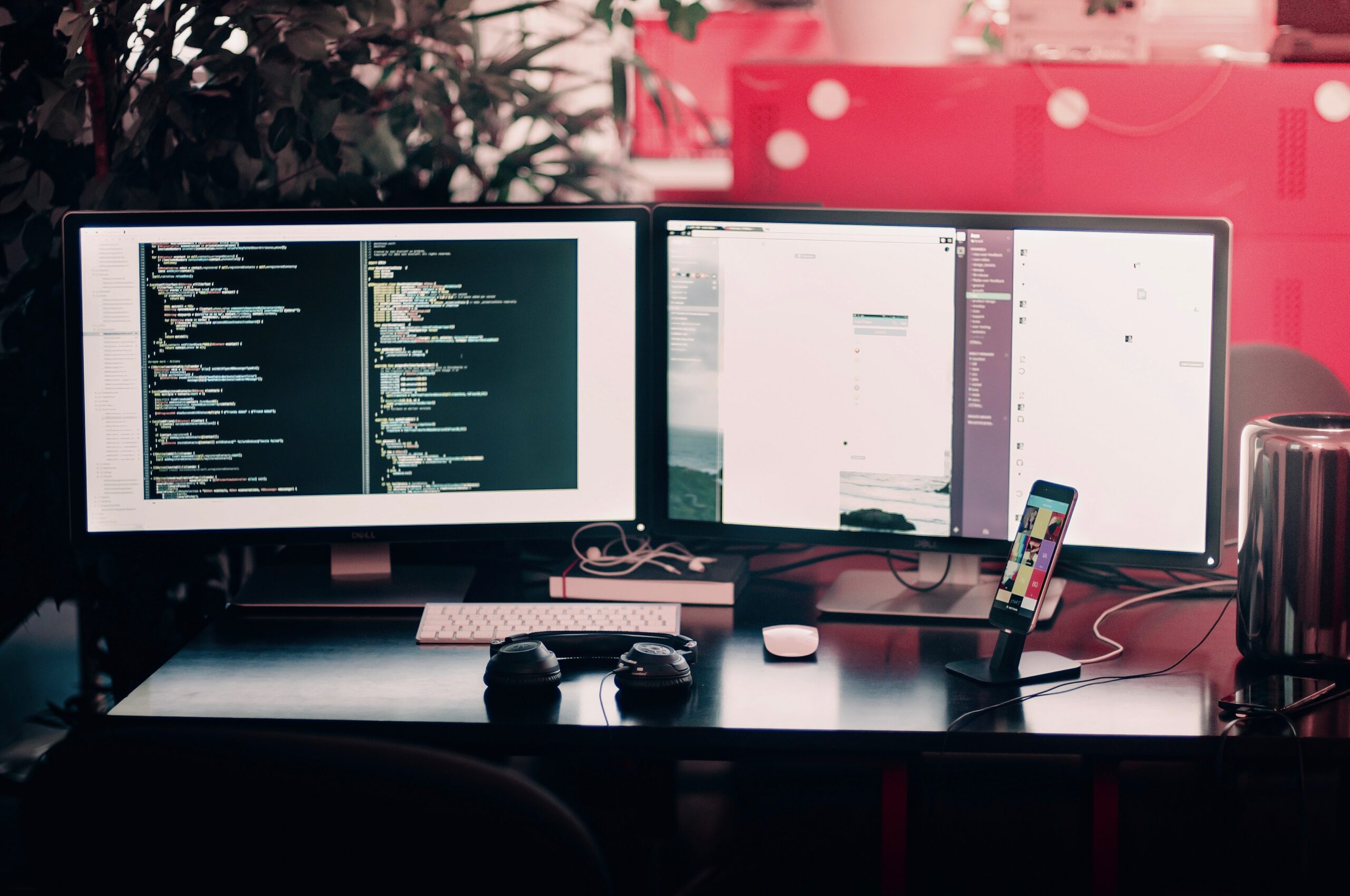 MISSION
Trueson primary aim is to help customers become more competitive, by providing high-end and high-value CRM and Data Management services in the most effective way. This way our customers can focus on their core businesses and competences.
Trueson is committed to delivering the added value that customers need for flexible services, with a guaranteed quality, at a fair price. Trueson is committed to servicing its customers as valuable and reliable business partners, by listening to their specific needs and requirements, and developing optimal solutions for these. Trueson staff is efficient, proactive and motivated, who will transfer skills, and share hands-on experiences and best practices with customers during the consulting process.
CORE VALUES
Trueson insists on professionalism, quality of delivery, and customer engagement in every activity. ​
Our business model is to establish and develop competence centers in conveniently located countries, to service customers timely, efficient and cost-effective.​
We honor the fundamental value and dignity of all individuals and commit to creating and maintaining an environment that respects diverse traditions, heritages, and experiences. ​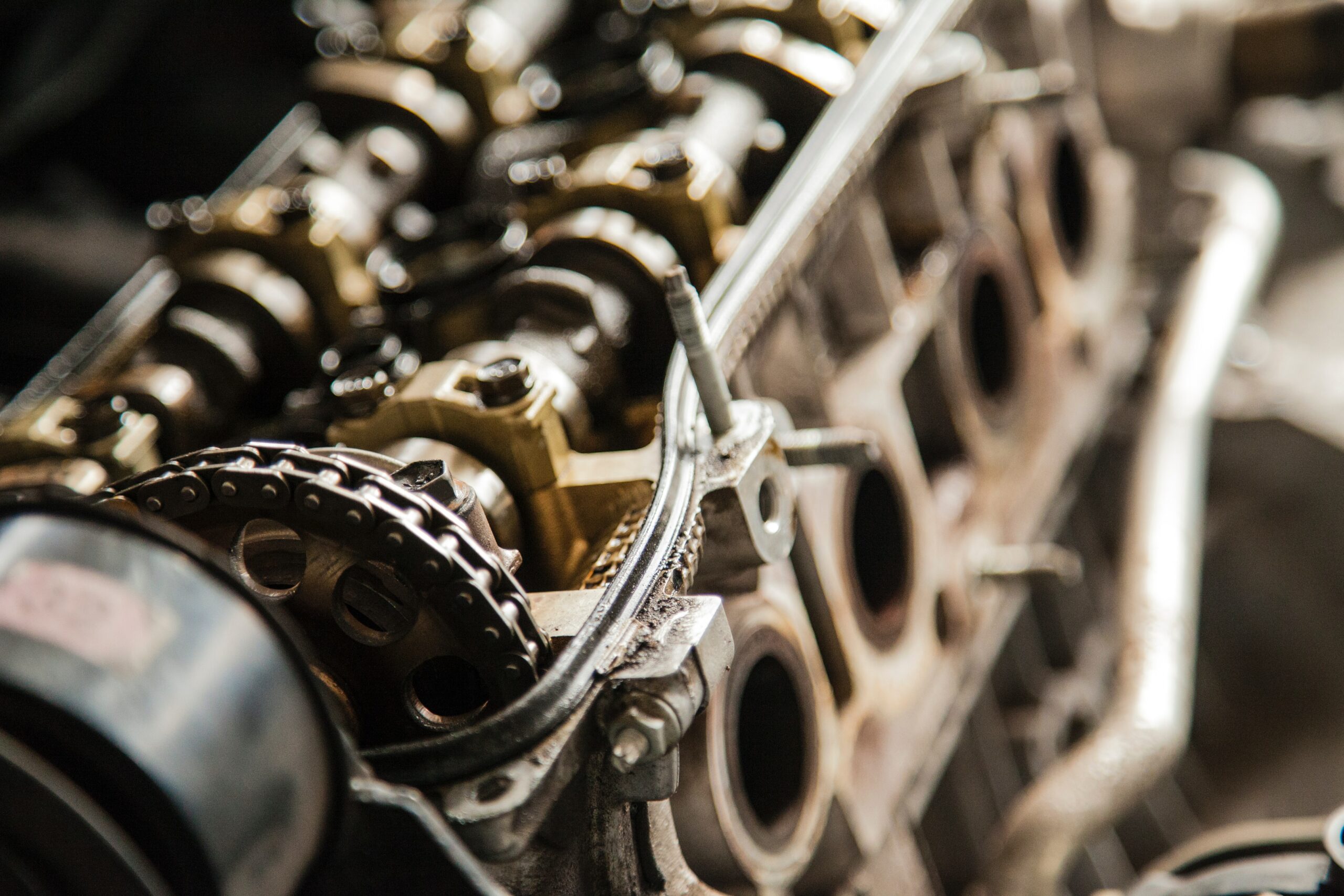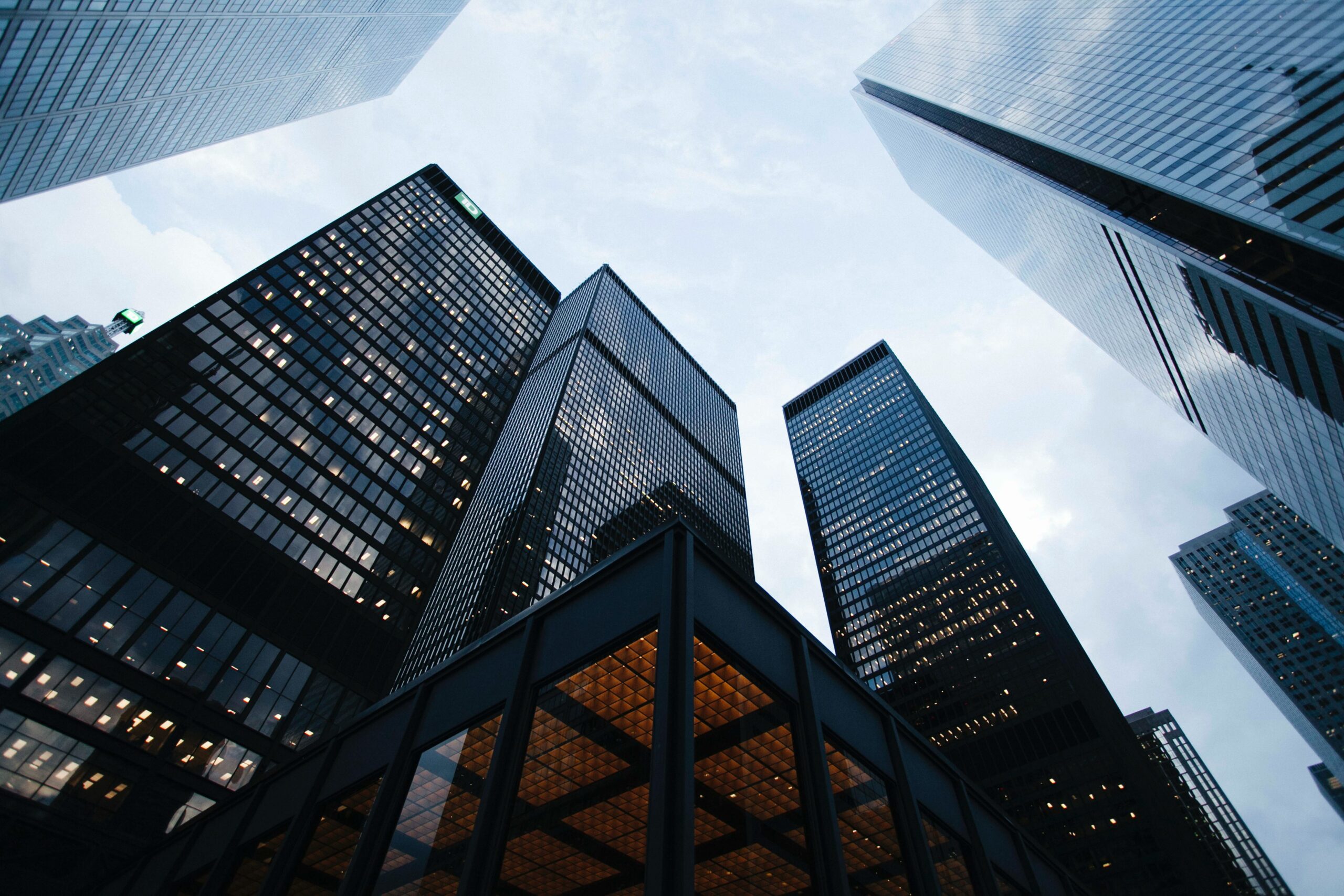 VISION
Trueson strives to be a true and devoted business partner with every company, in all industries, by providing services for Data Management, Data Services, Project Management and specific data related assignments. With appropriate skills, best practices and hands-on experiences in all branches, Trueson wants to provide the best solutions and optimal synergy for managing CRM data flows, project management and data services for our customers.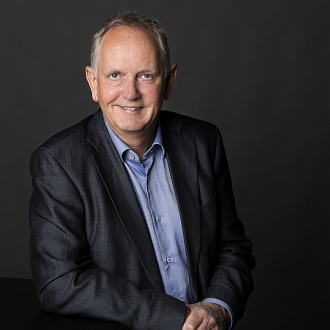 Simon de Koning
Management Committee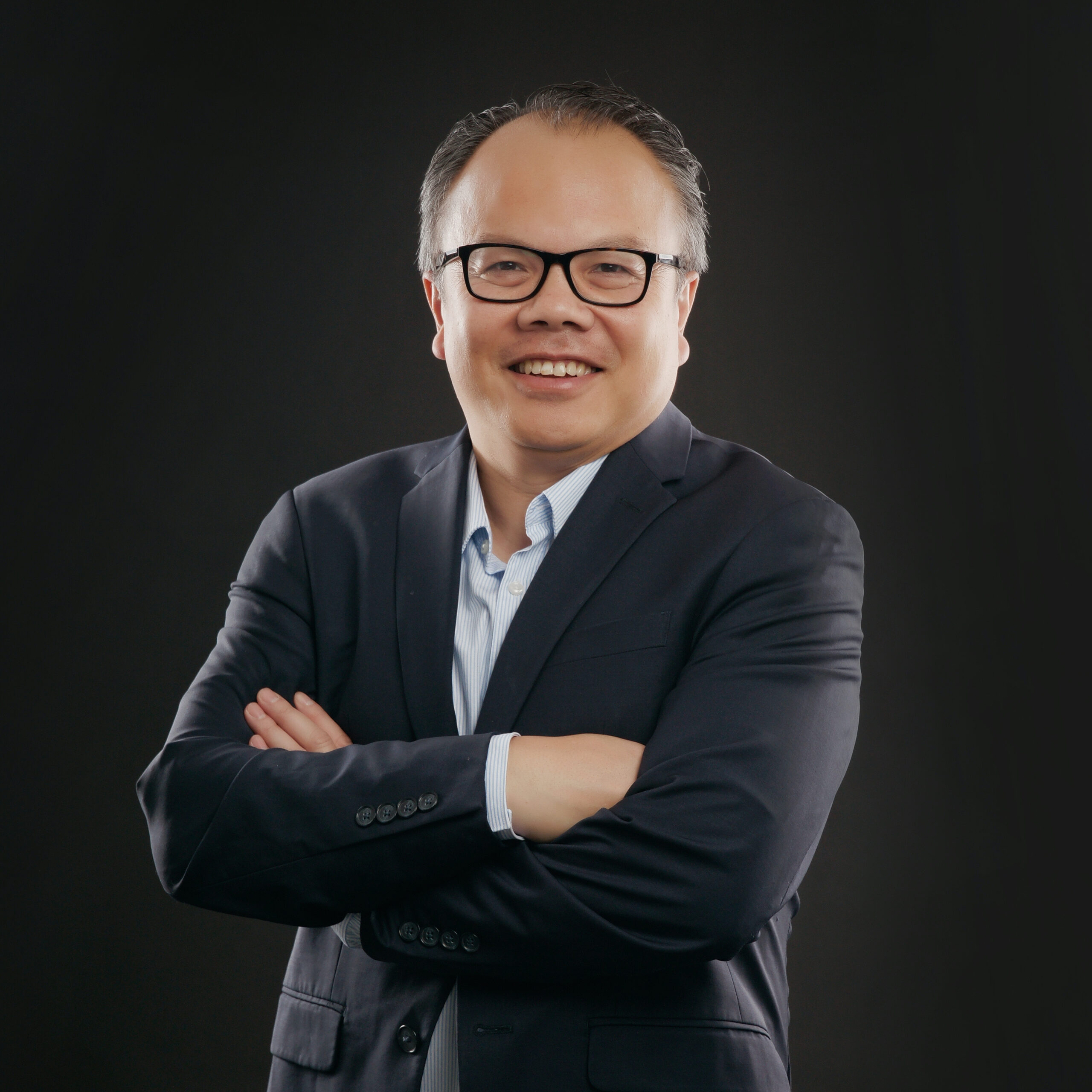 Son Truong
Management Committee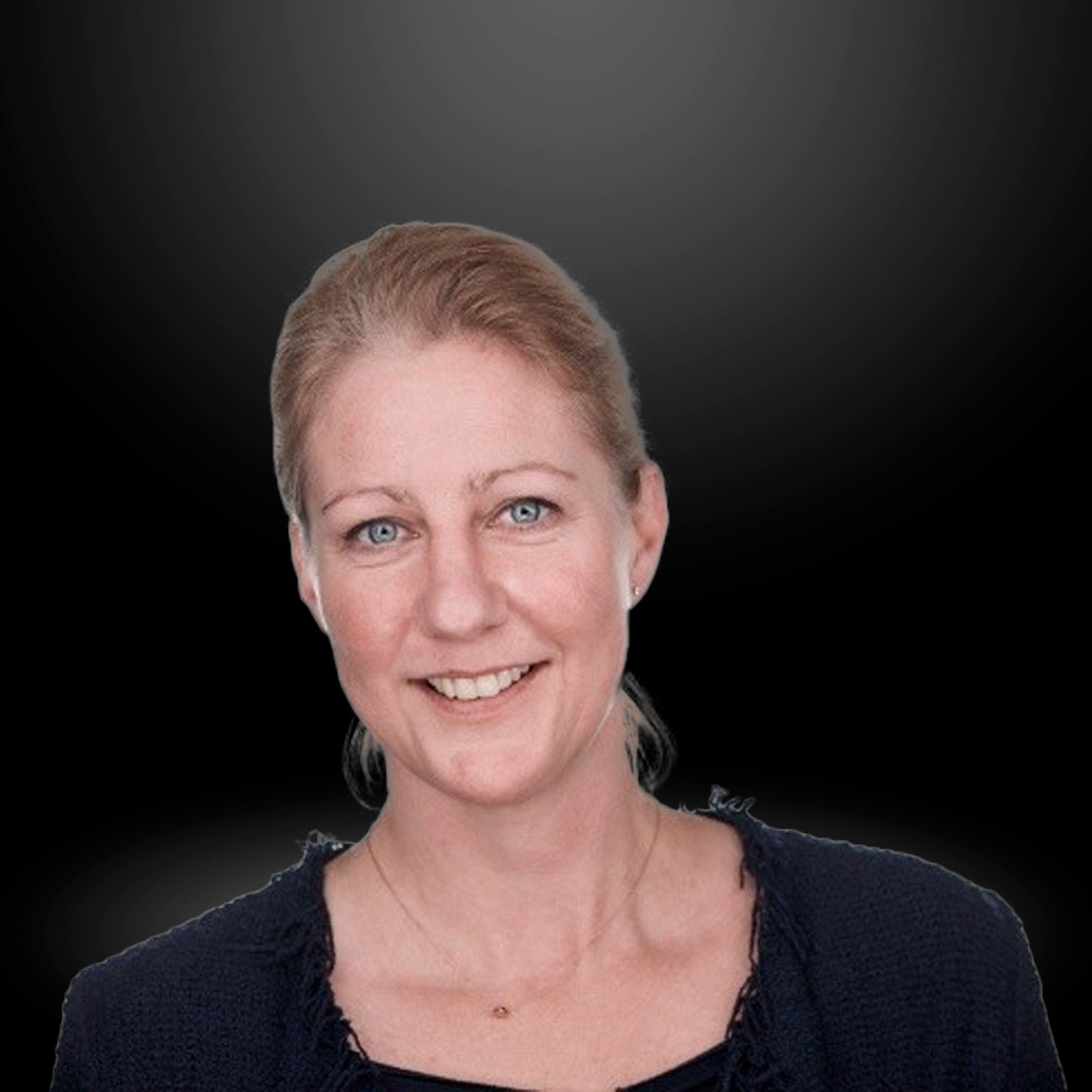 Eefje Peelen
Management Committee
General Manager & HR Director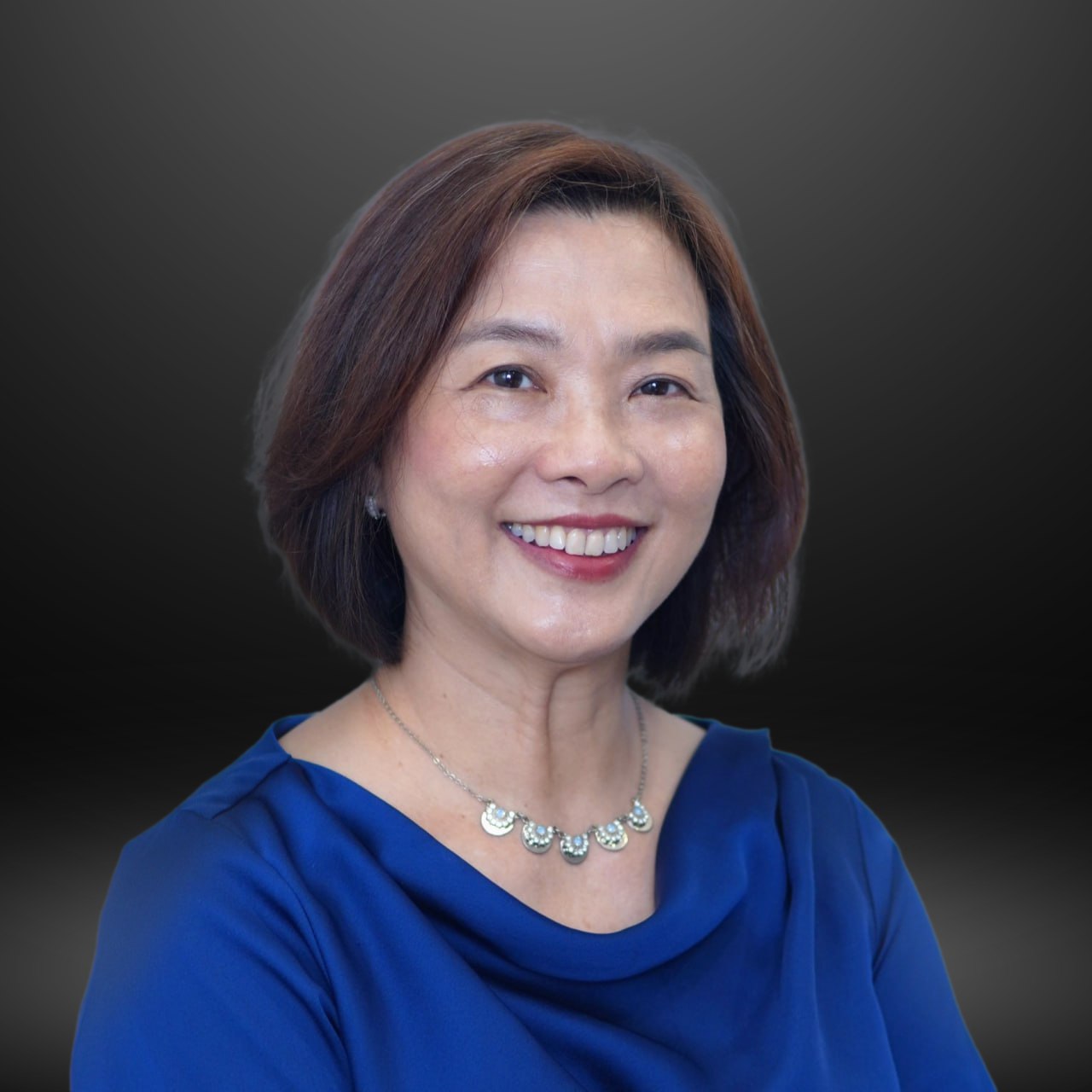 Minh Le
Management Committee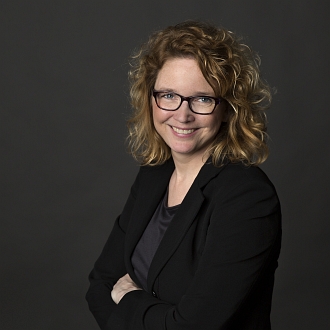 Michelle van Dam
Business Development & Marketing
Commercial Operations & PMO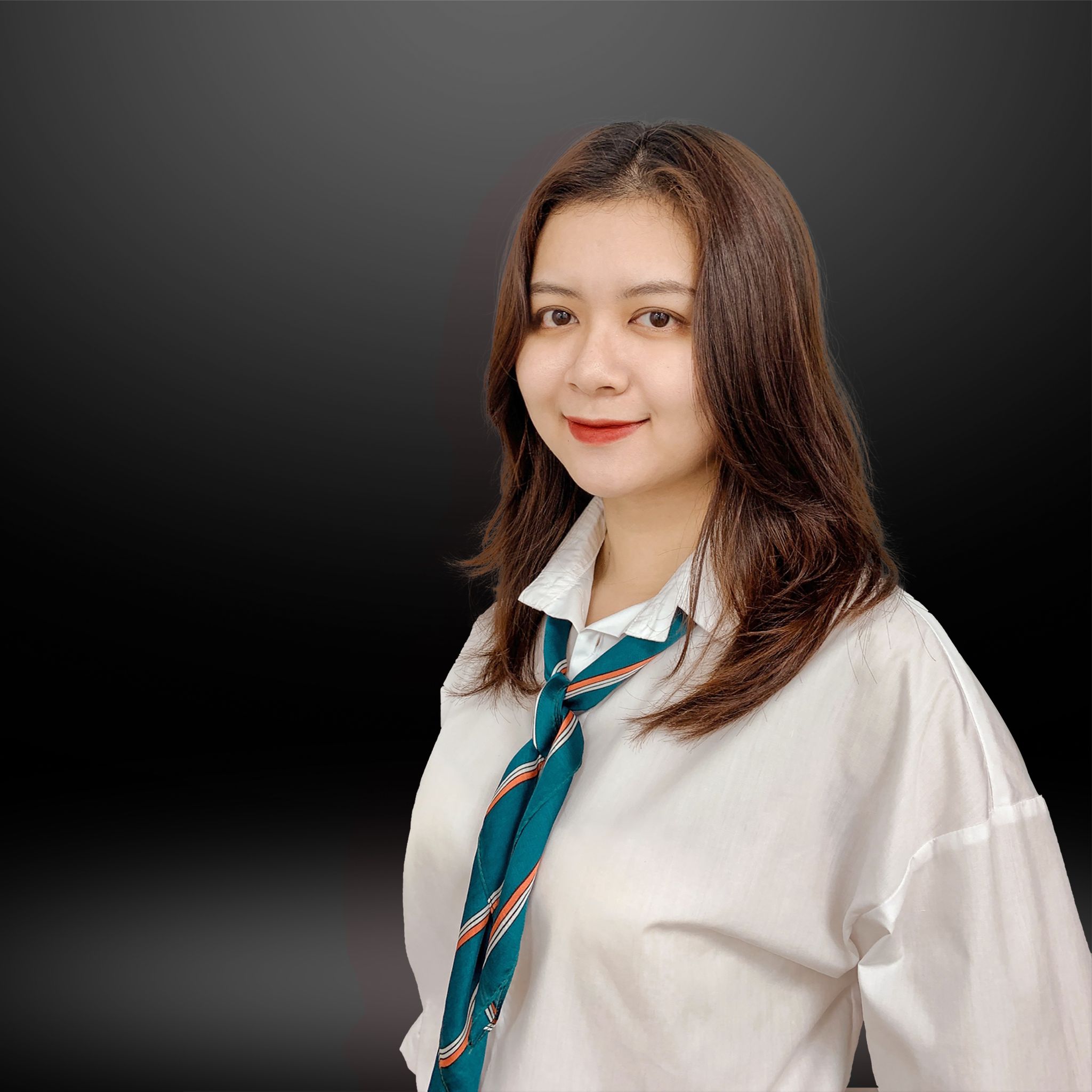 Phuong Nguyen
Marketing Specialist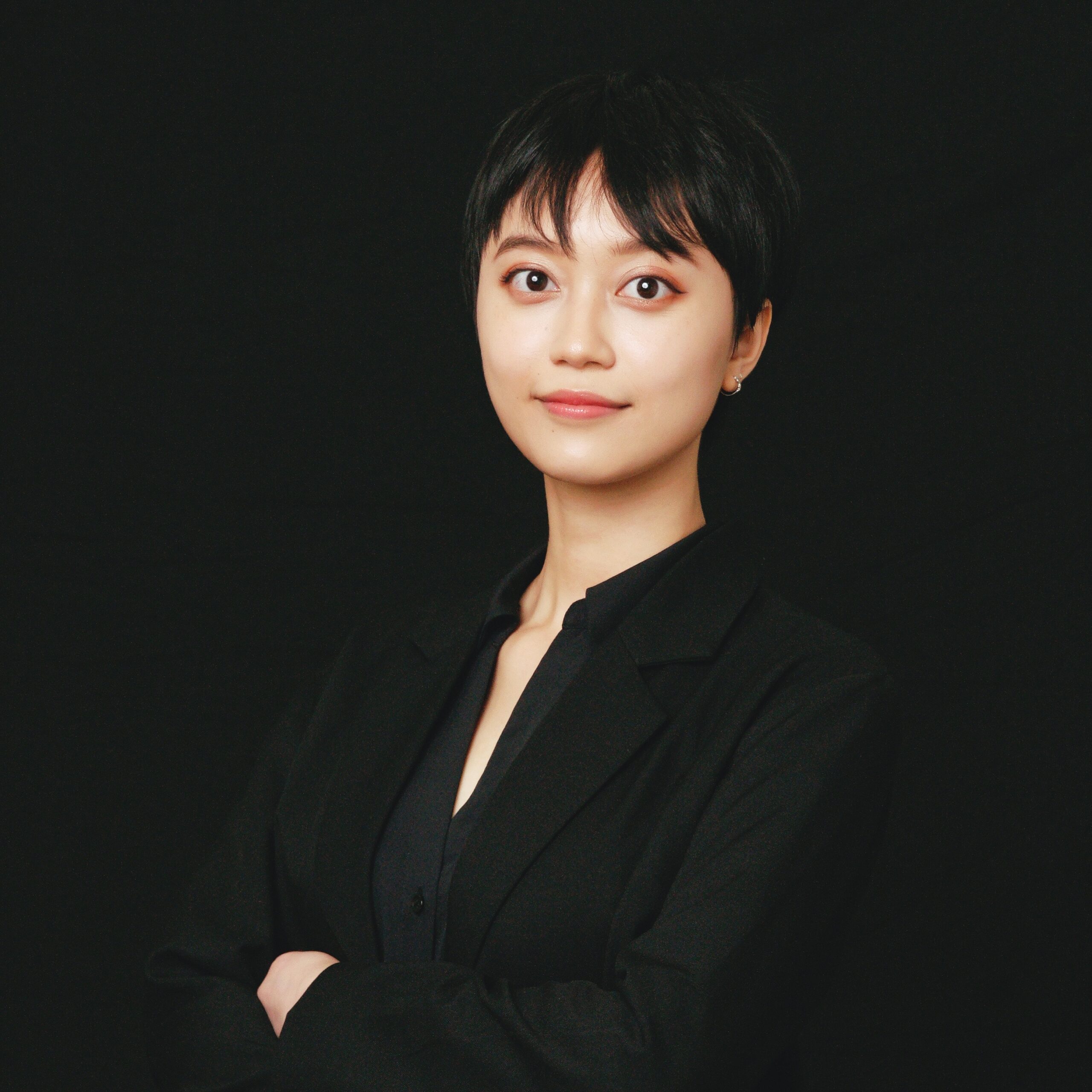 Vy Dao
Marketing Specialist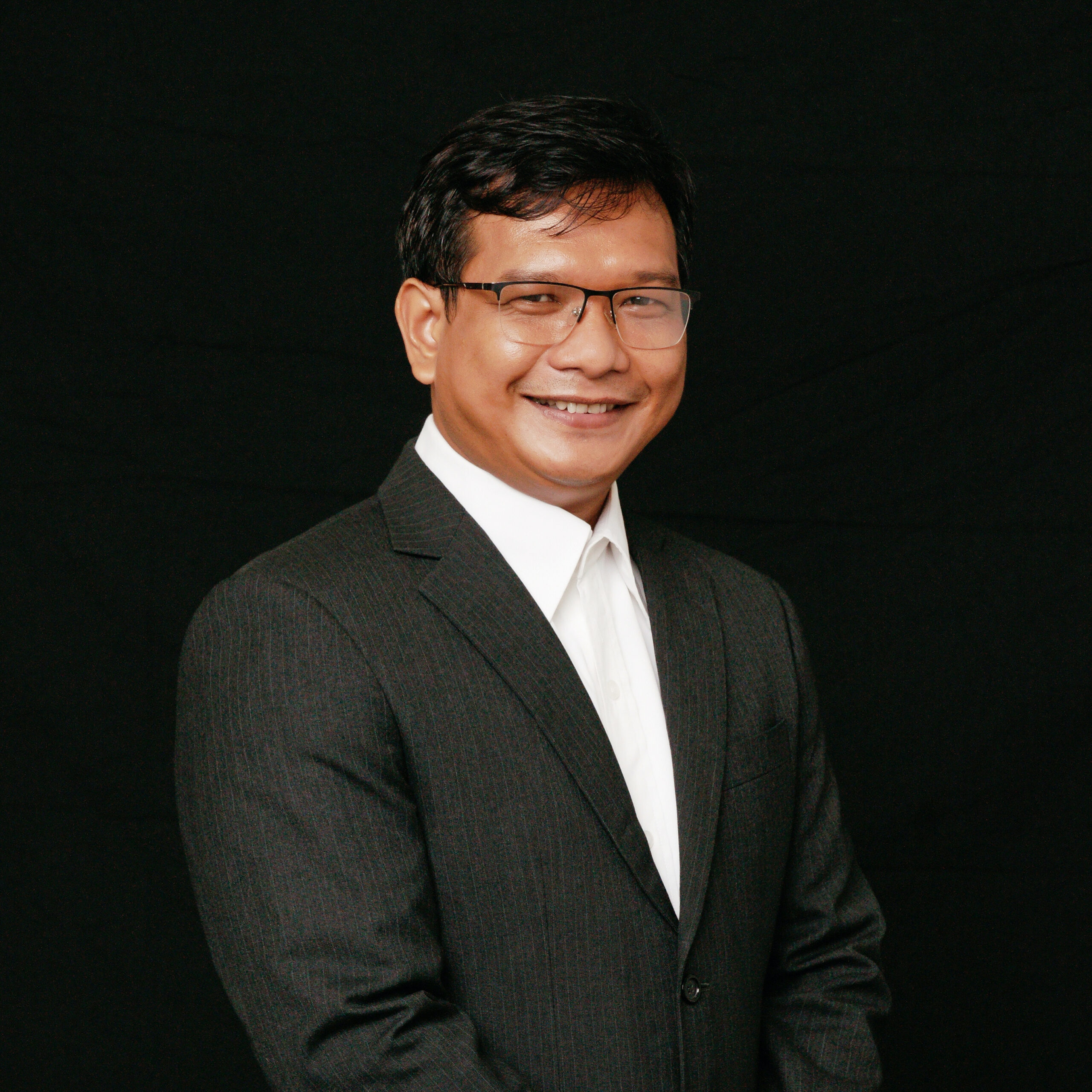 Nam Mai
Business Development & Marketing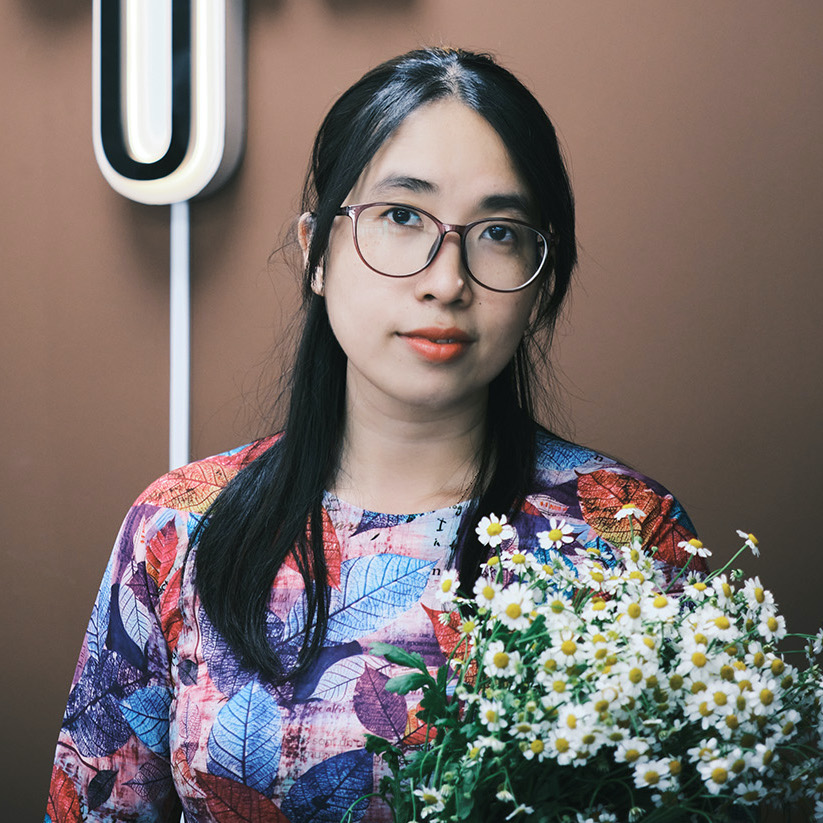 Nhung Nguyen
Business Development & Marketing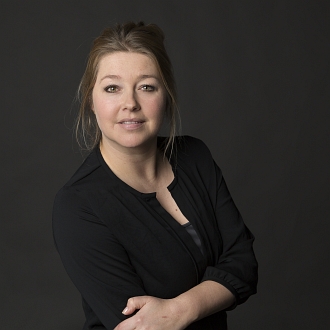 Marjolein Tol
CRM & Consultancy Services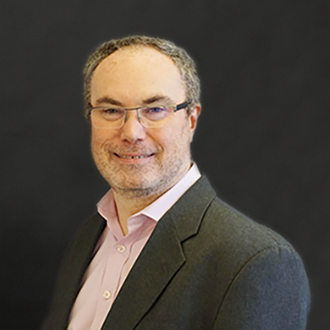 Laurent Ollivier
CRM & Consultancy Services
Senior CRM Compliancy Consultant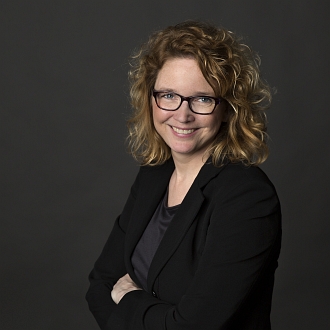 Michelle van Dam
CRM & Consultancy Services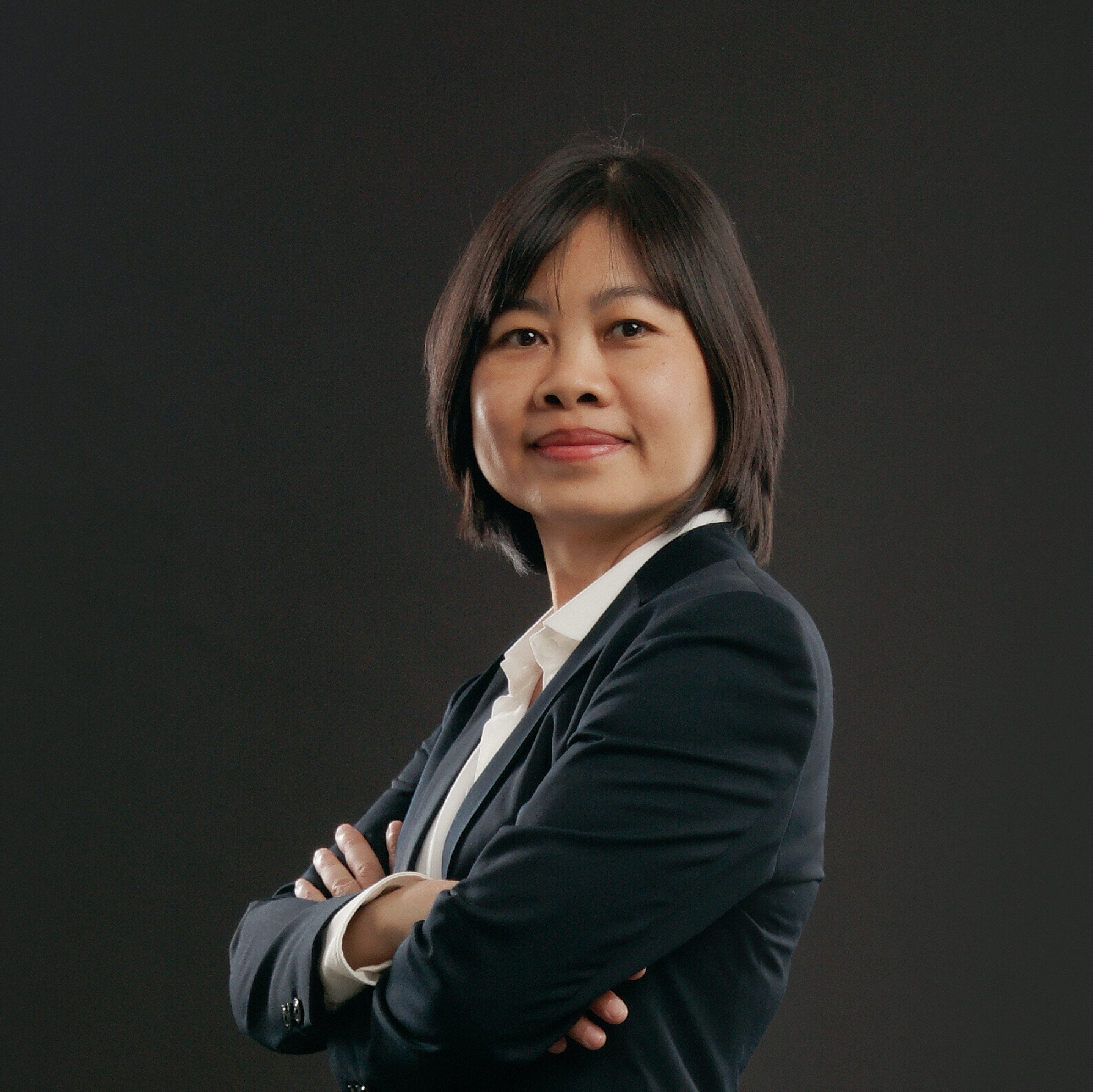 Thao Trinh
CRM & Consultancy Services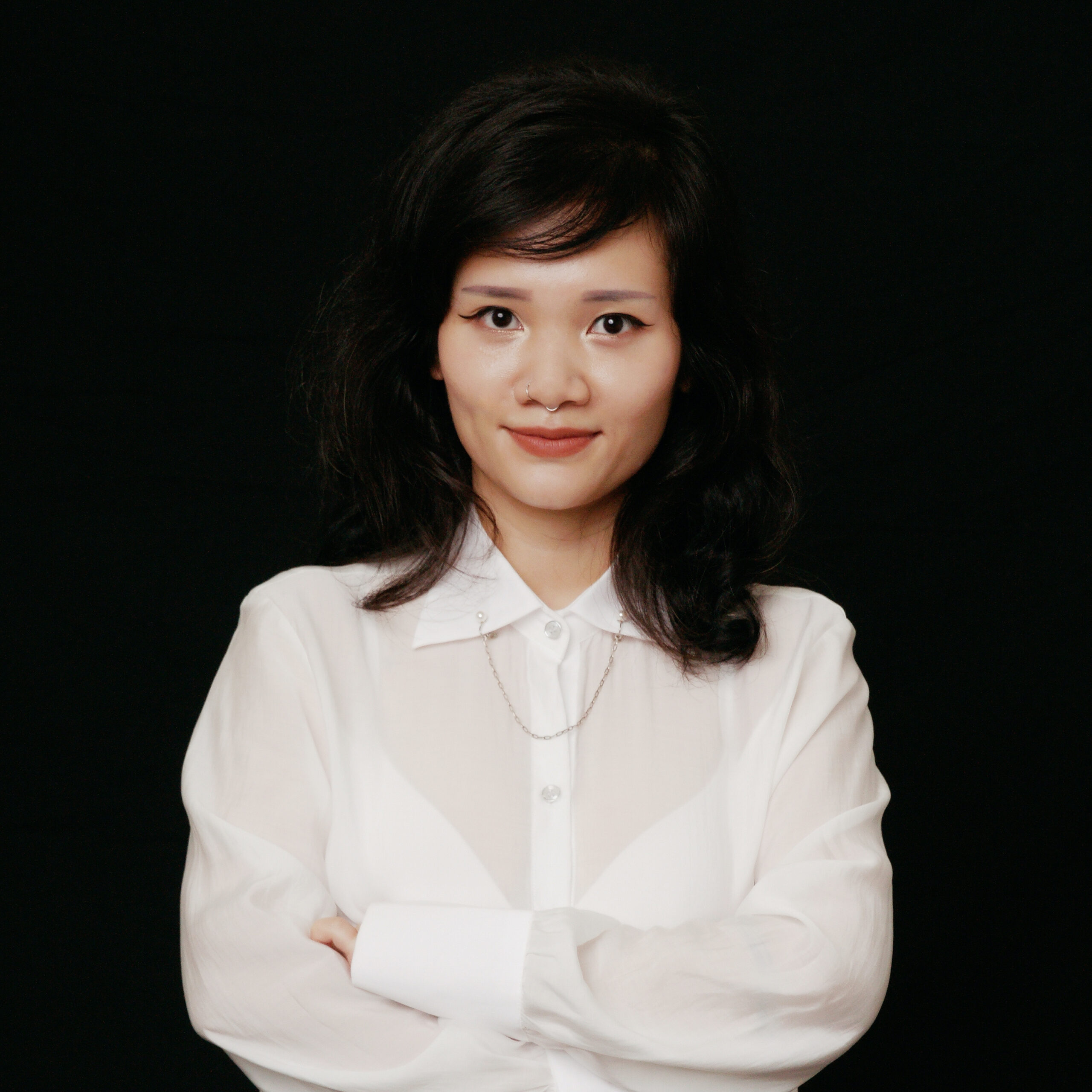 Trieu Nguyen
CRM & Consultancy Services
Product Specialist
CRM Consultant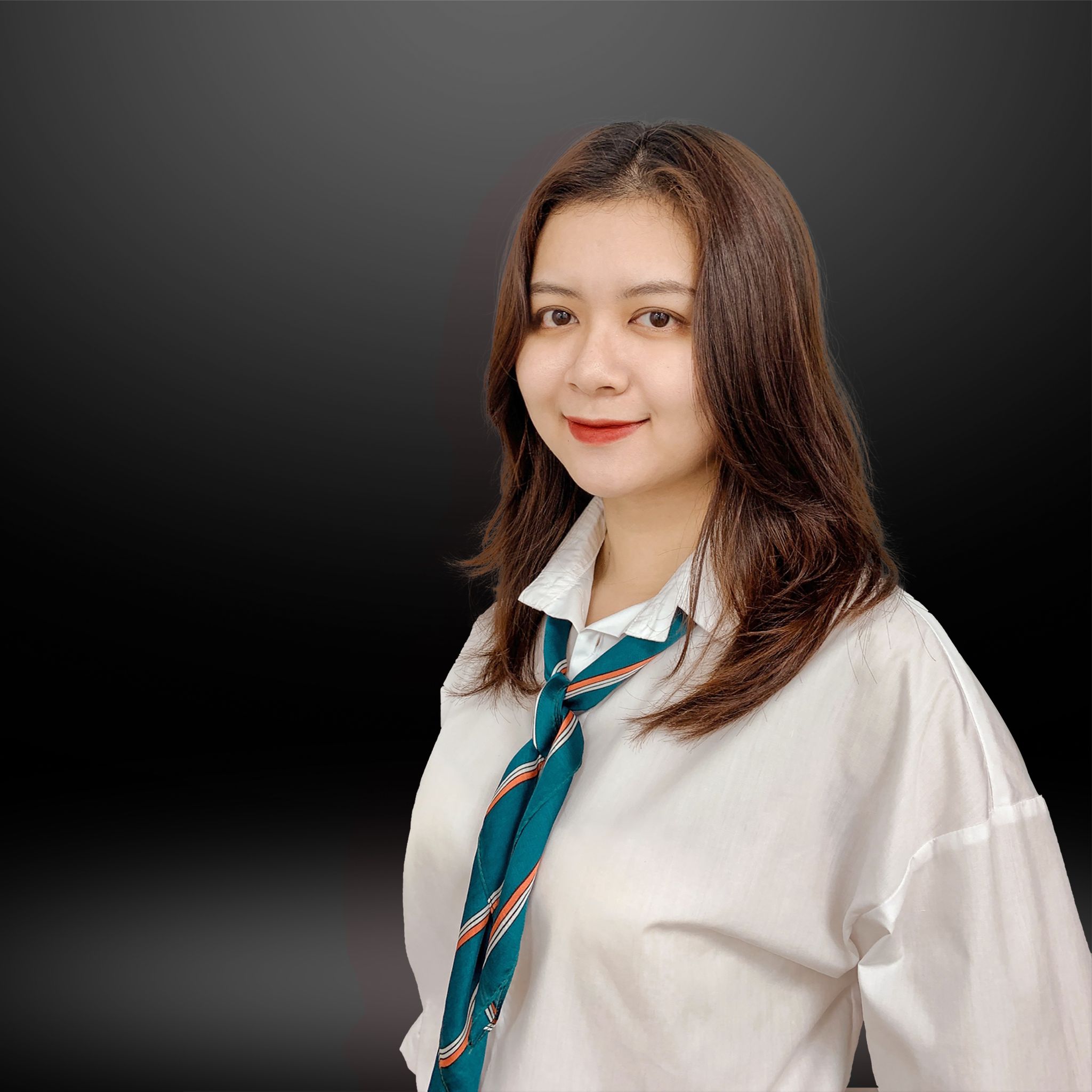 Phuong Nguyen
CRM & Consultancy Service
Salesforce Marketing Cloud Consultant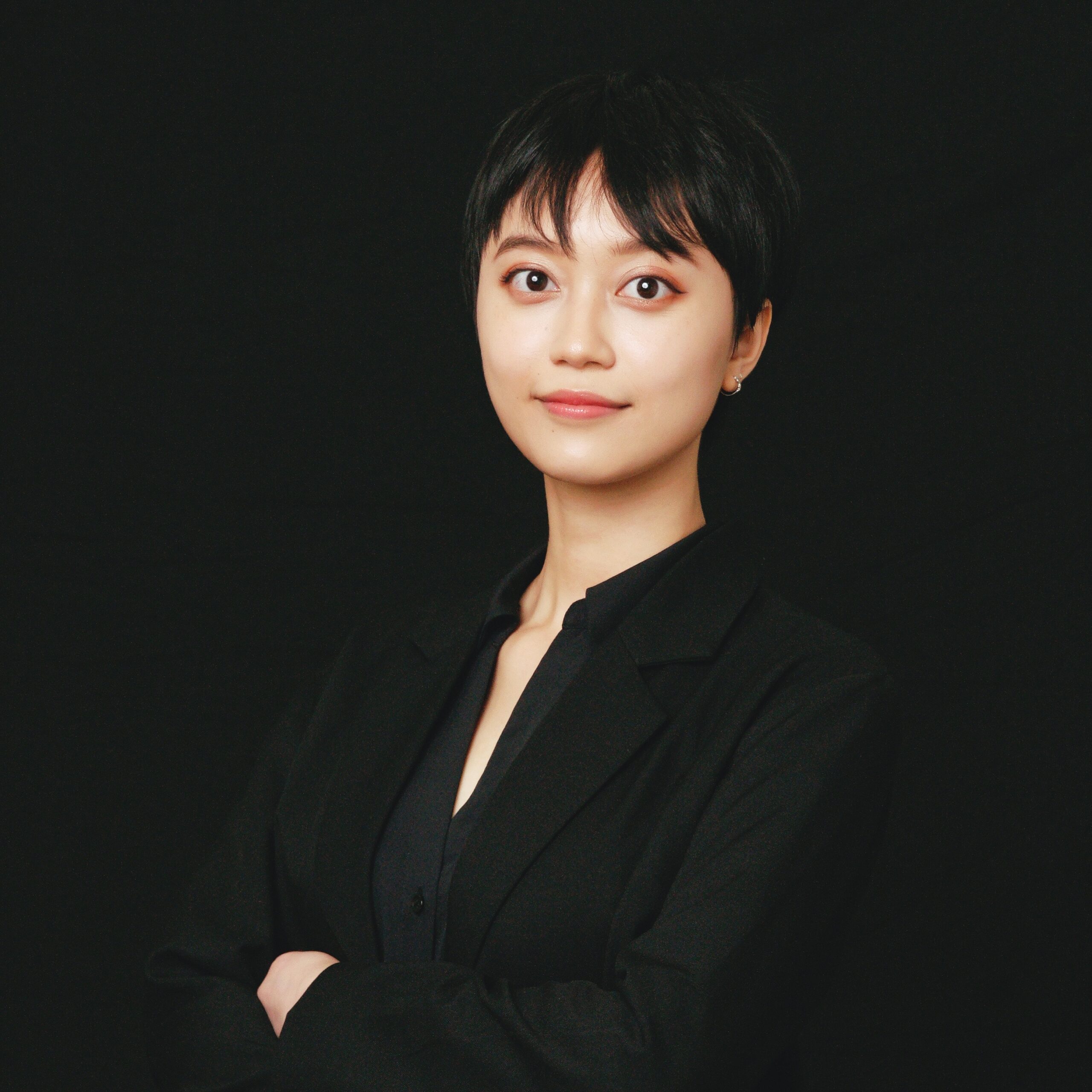 Vy Dao
CRM & CONSULTANCY SERVICES
Salesforce Marketing Cloud Administrator & Email Specialist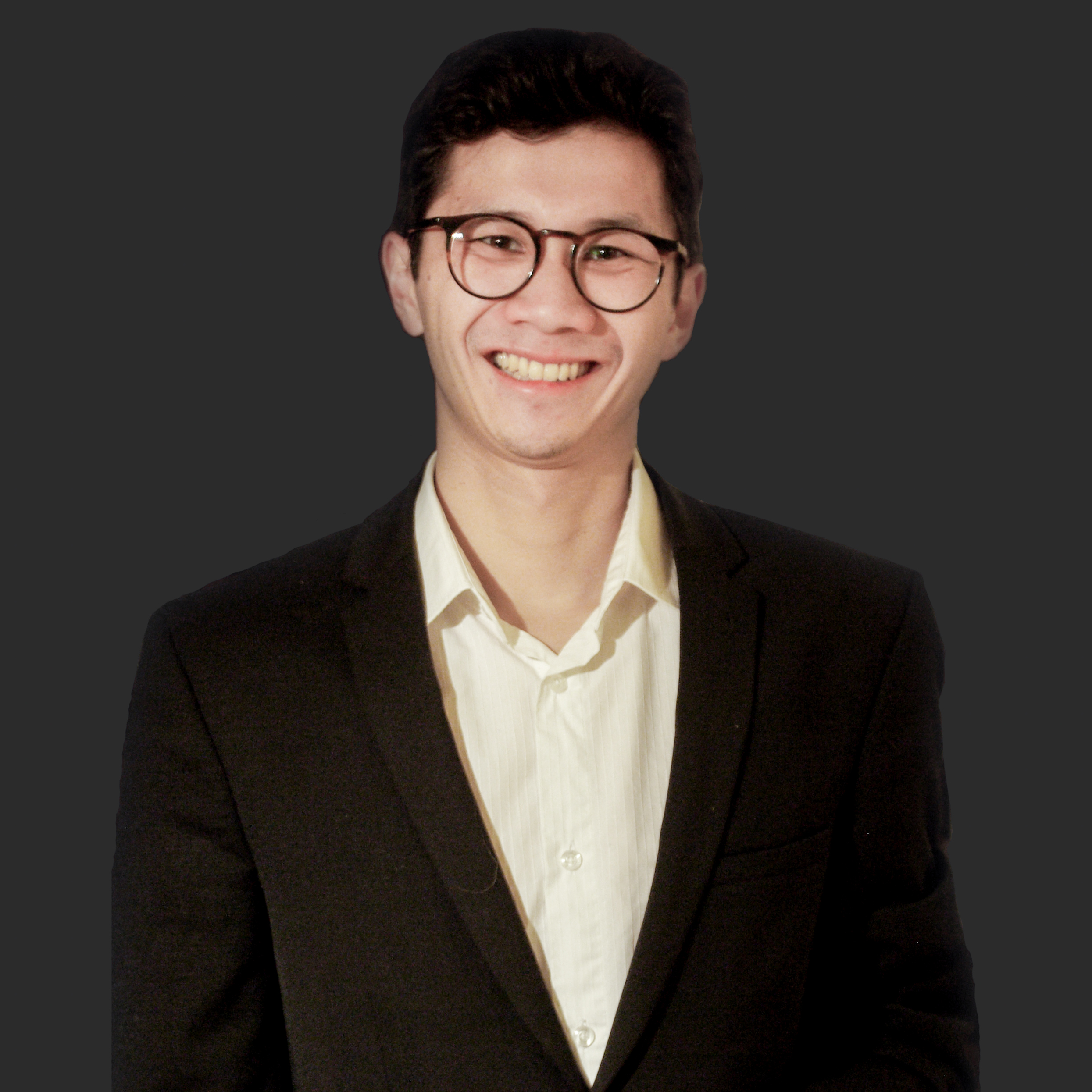 Phuong Nguyen
CRM & Consultancy Services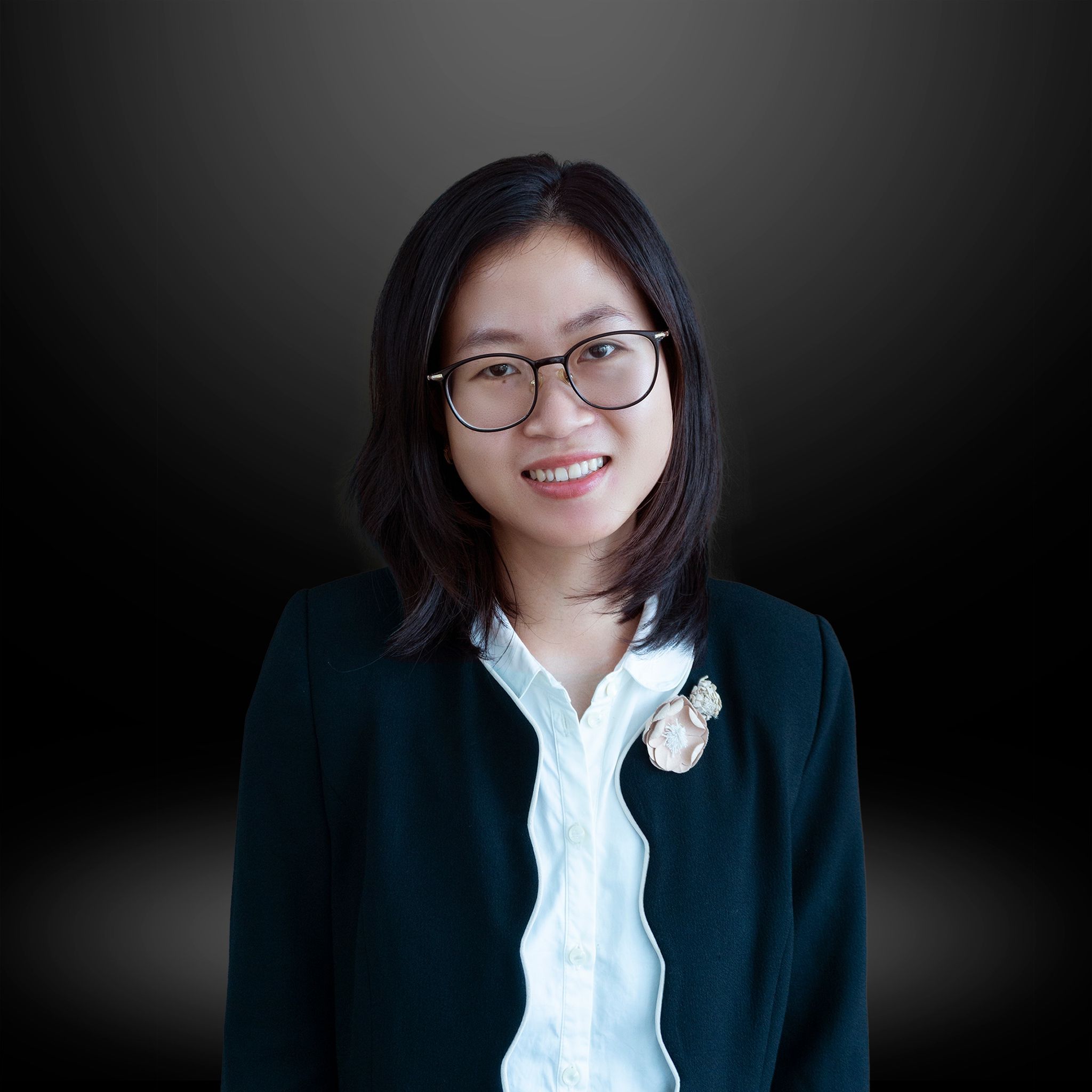 Yen Ngo
CRM & Consultancy Services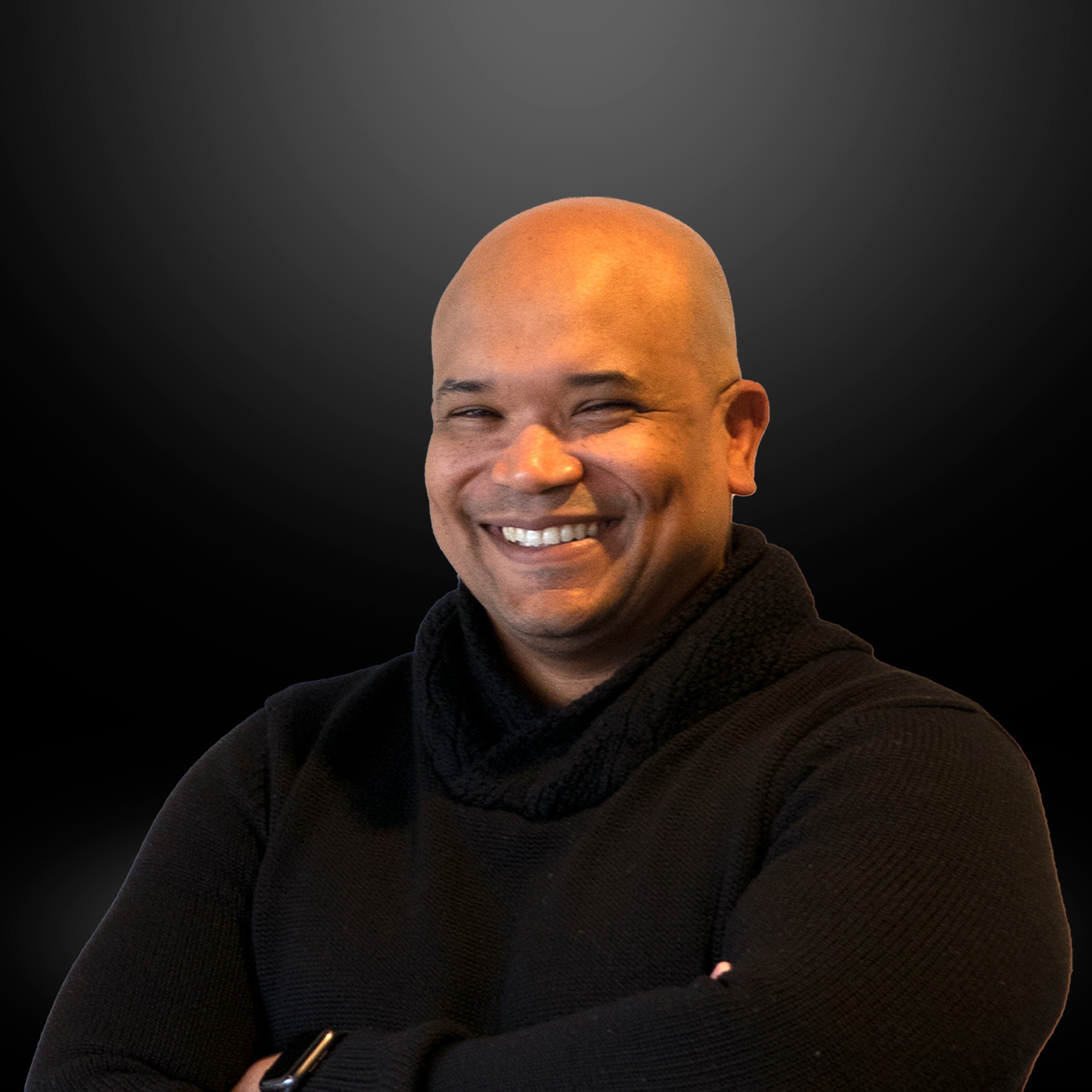 Duncan MacDonald
CRM & Consultancy Services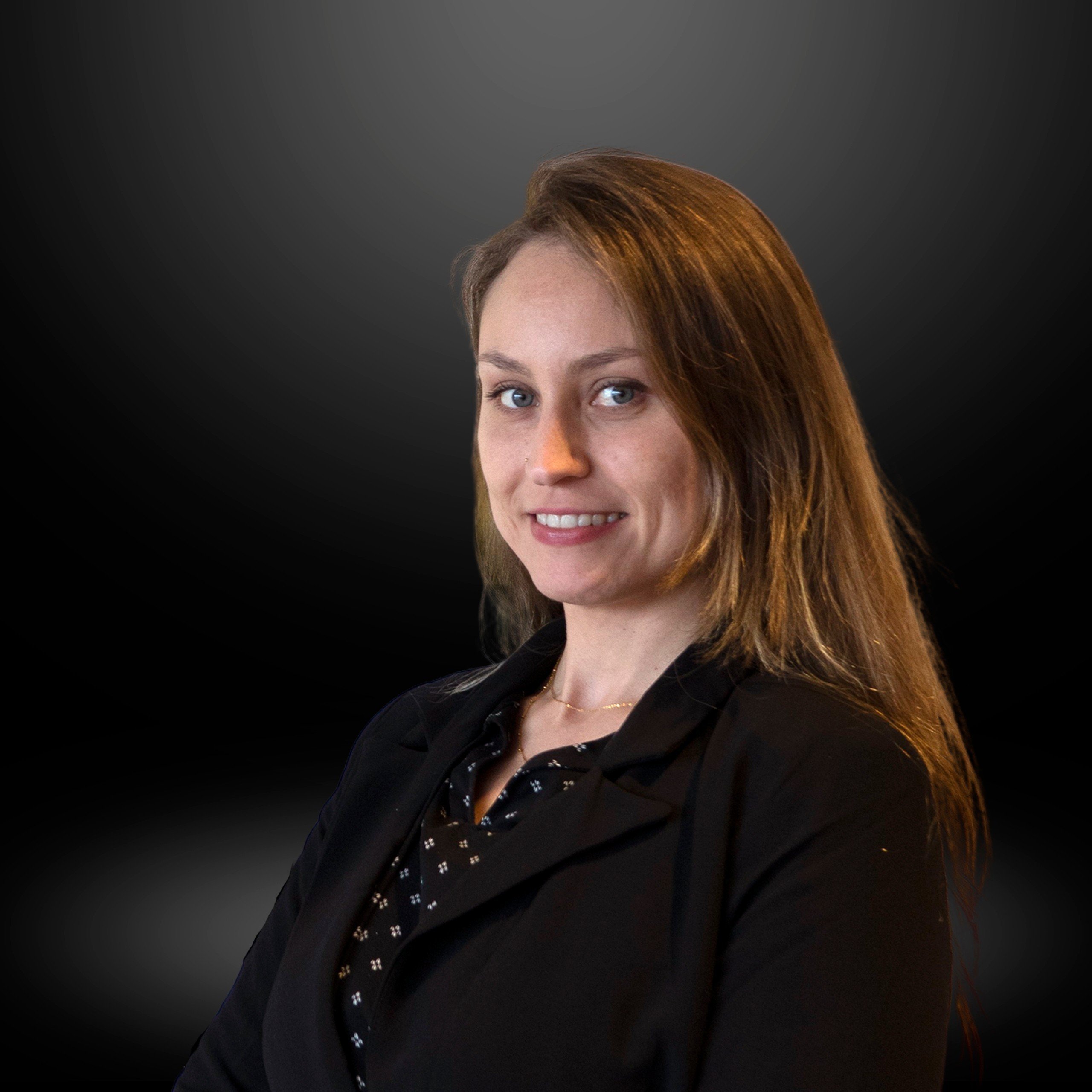 Gabriela Mulder
CRM & Consultancy Services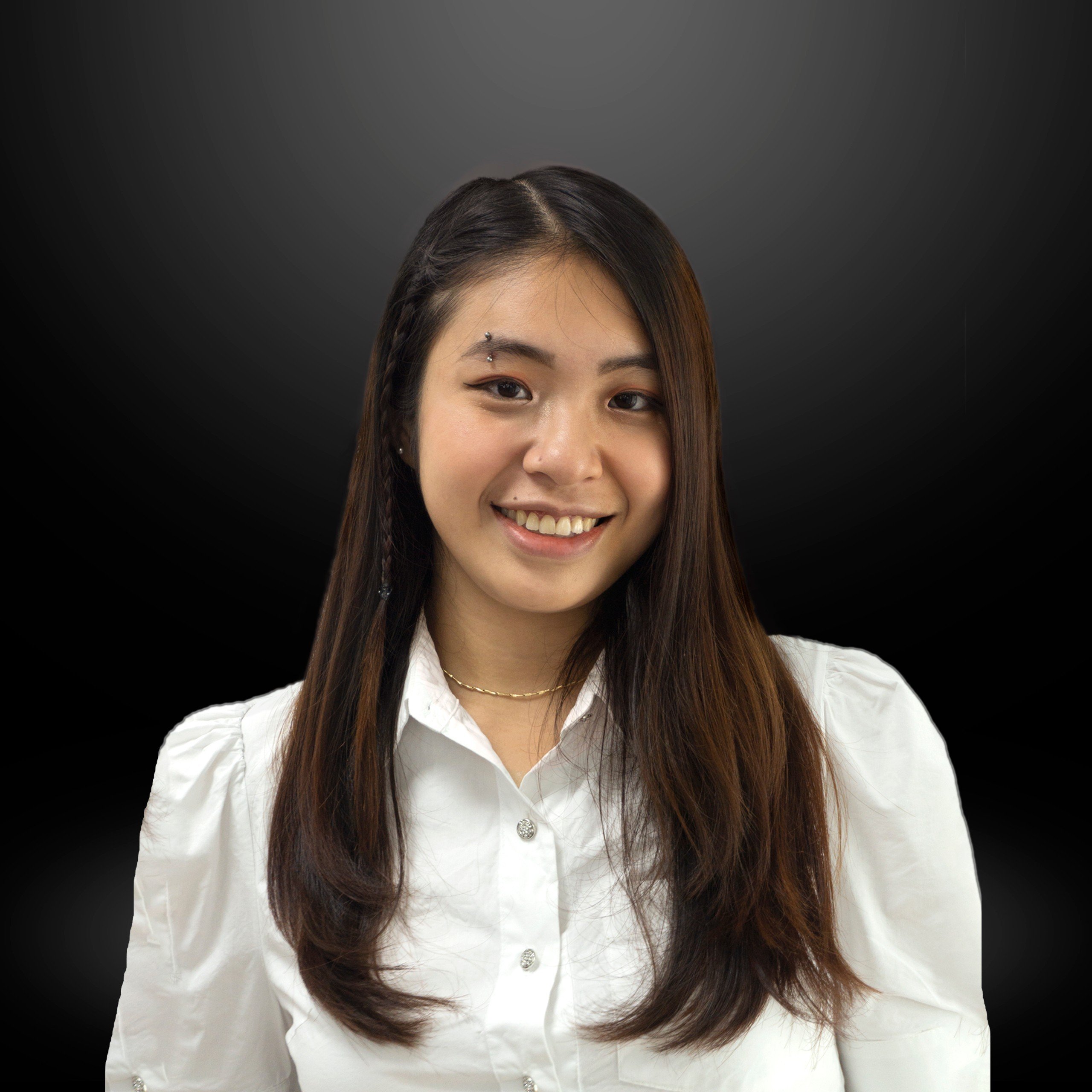 Tranh Huynh
CRM & Consultancy Services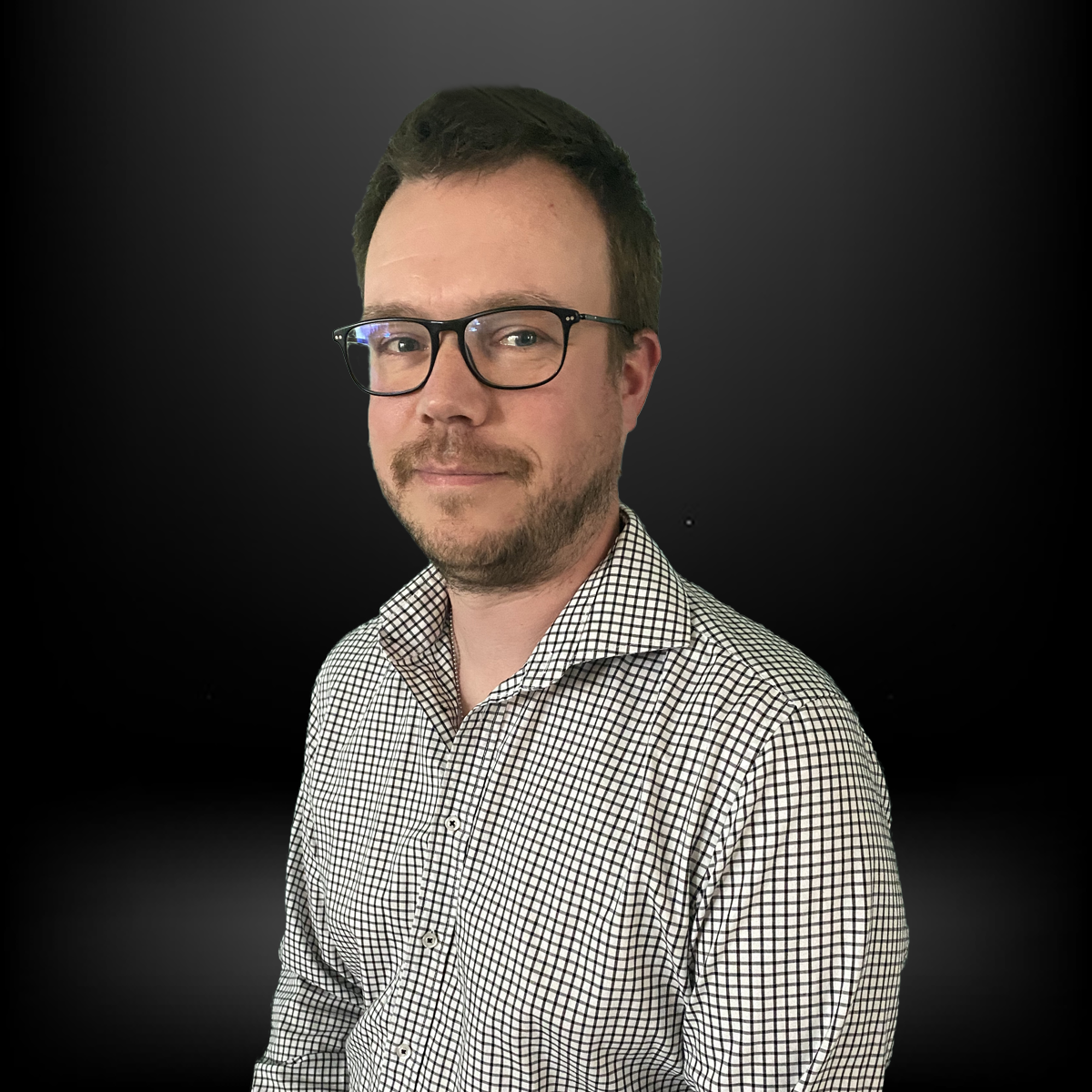 Emile van der Maas
EU Technical CoE
Lead of Development & Solutions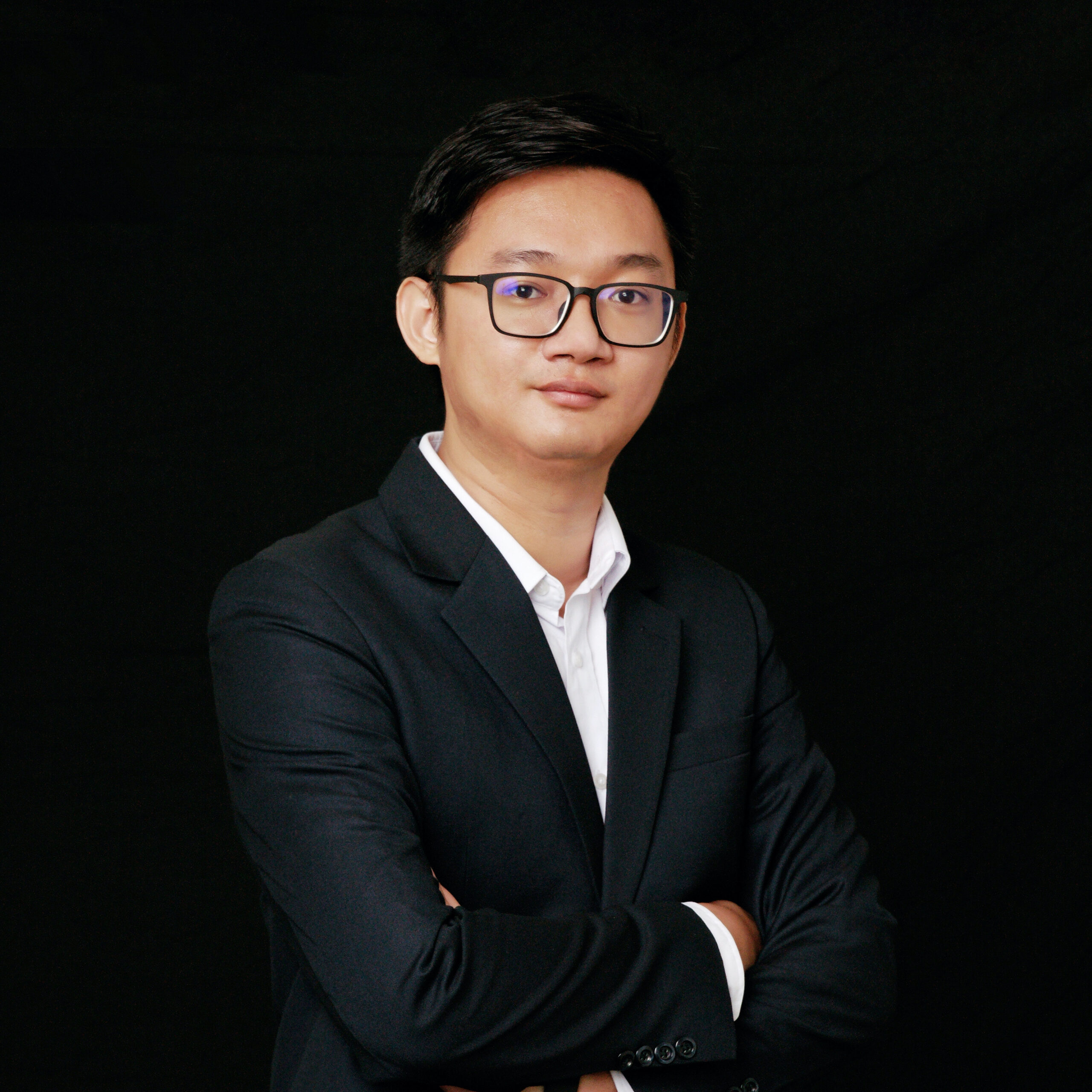 Johannes Hai Pham
APAC Technical CoE
Senior Software Engineer
Lead of APAC Tech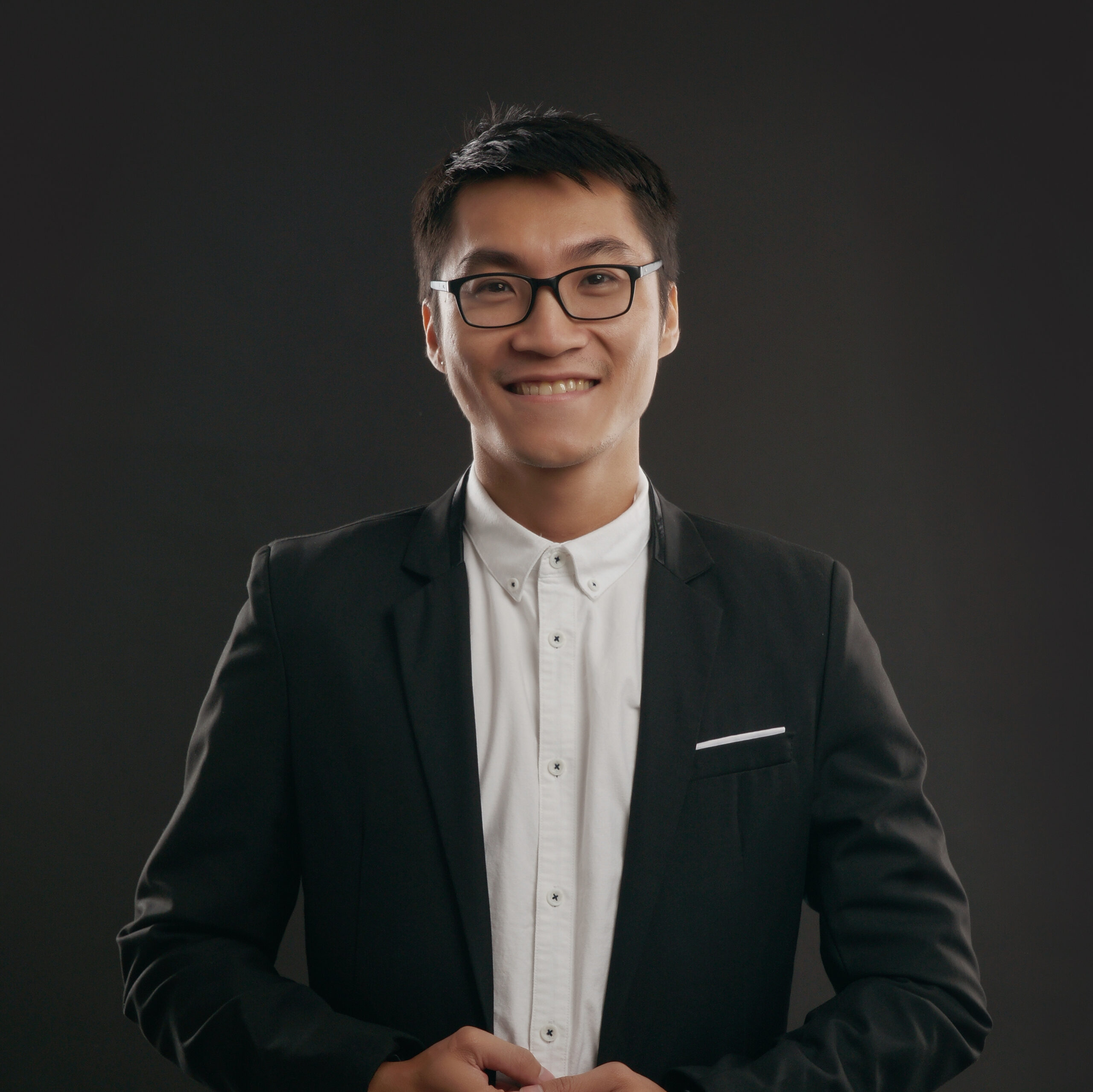 Thinh Phan
APAC Technical CoE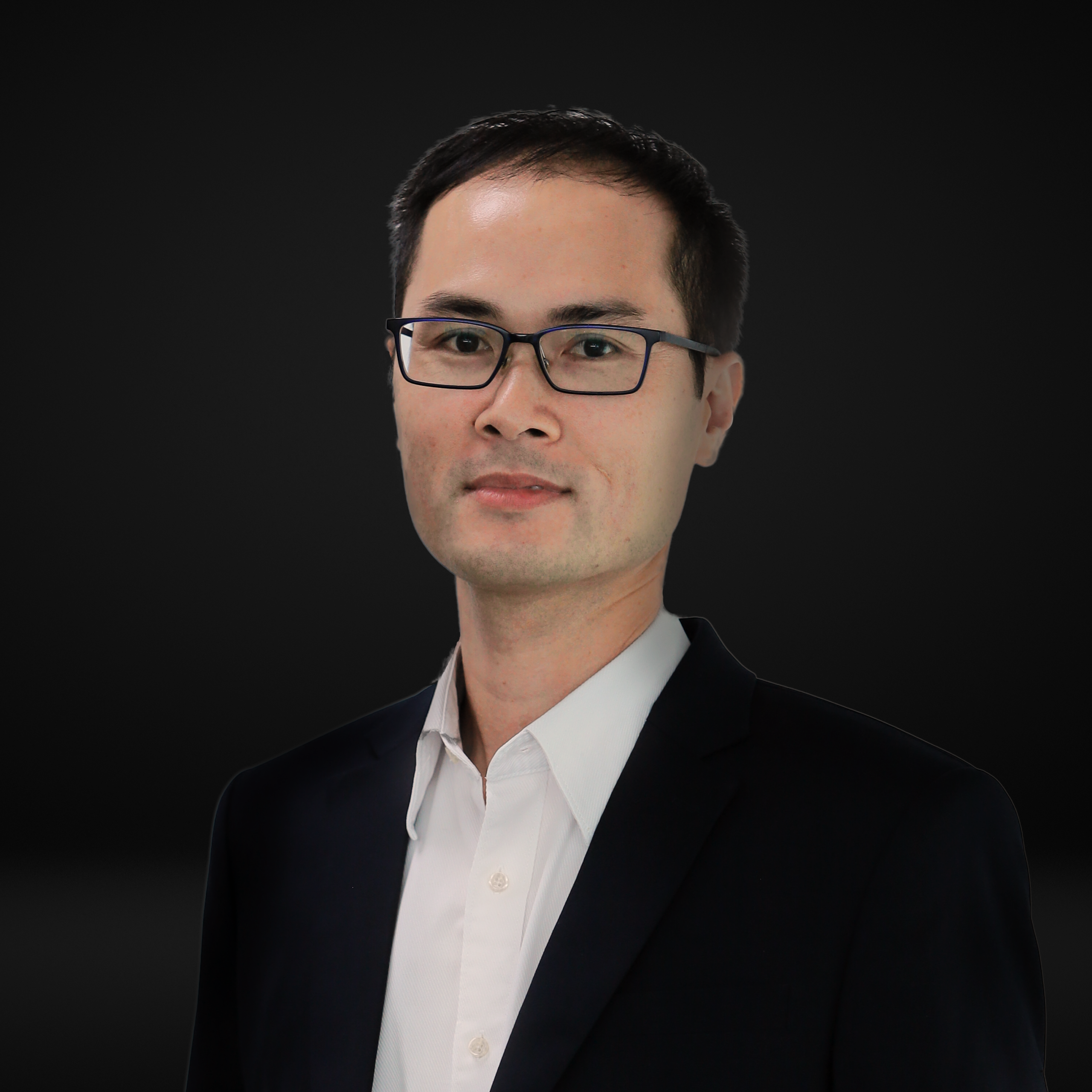 Duyen Le
APAC Technical CoE
Senior Developer | Business Intelligence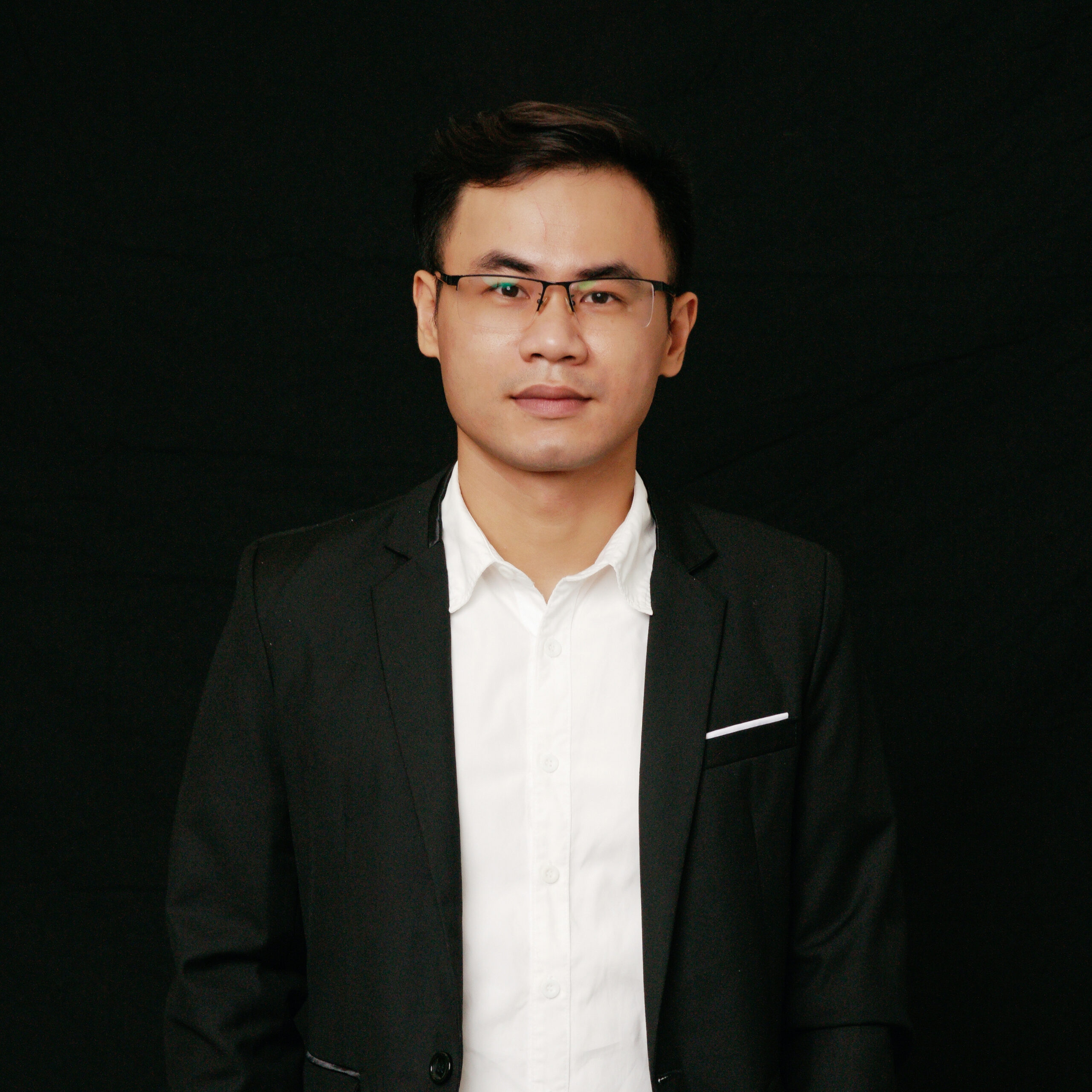 Hung Doan
APAC Technical CoE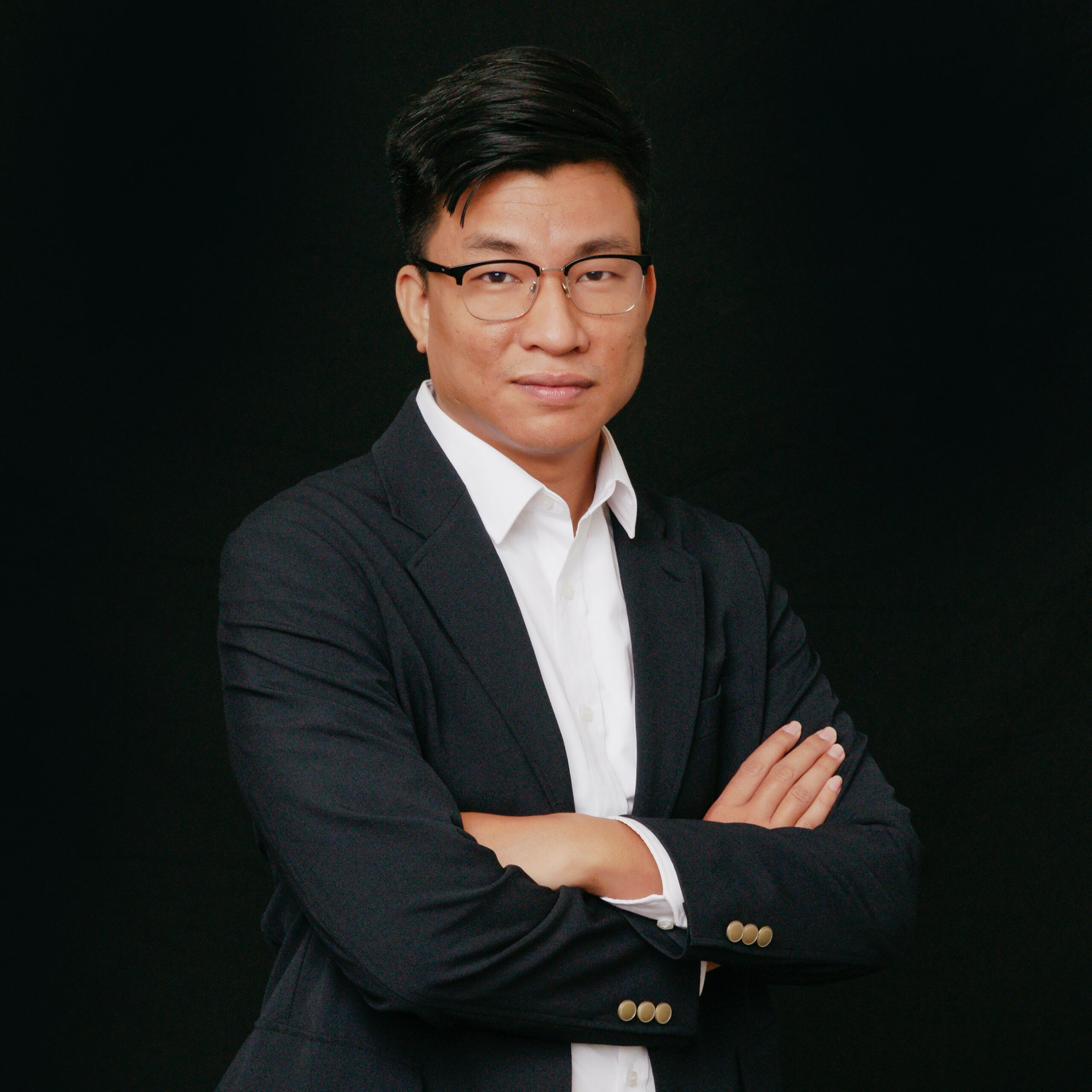 Minh Le
APAC Technical CoE
Senior Business Intelligence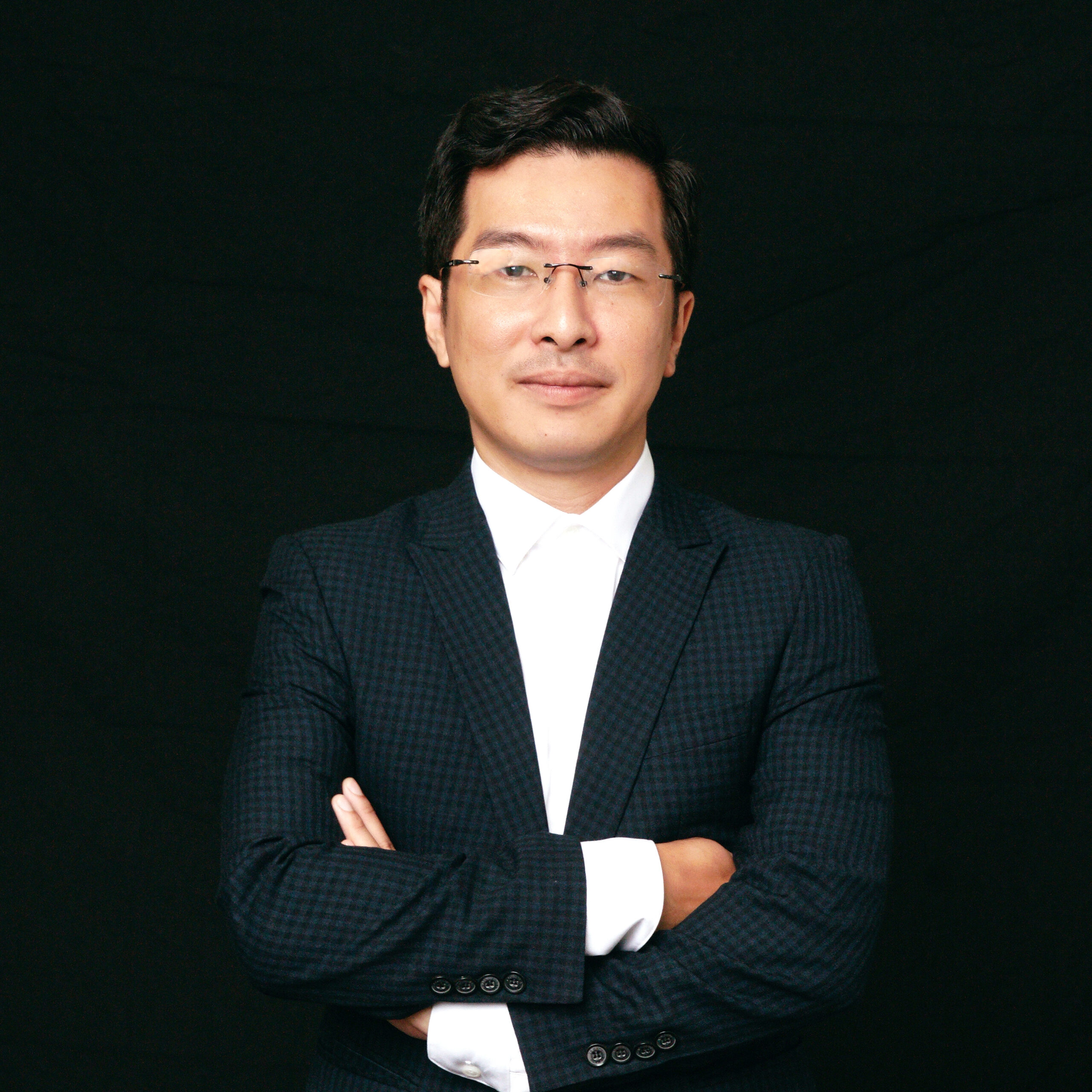 Nguyen To
APAC Technical CoE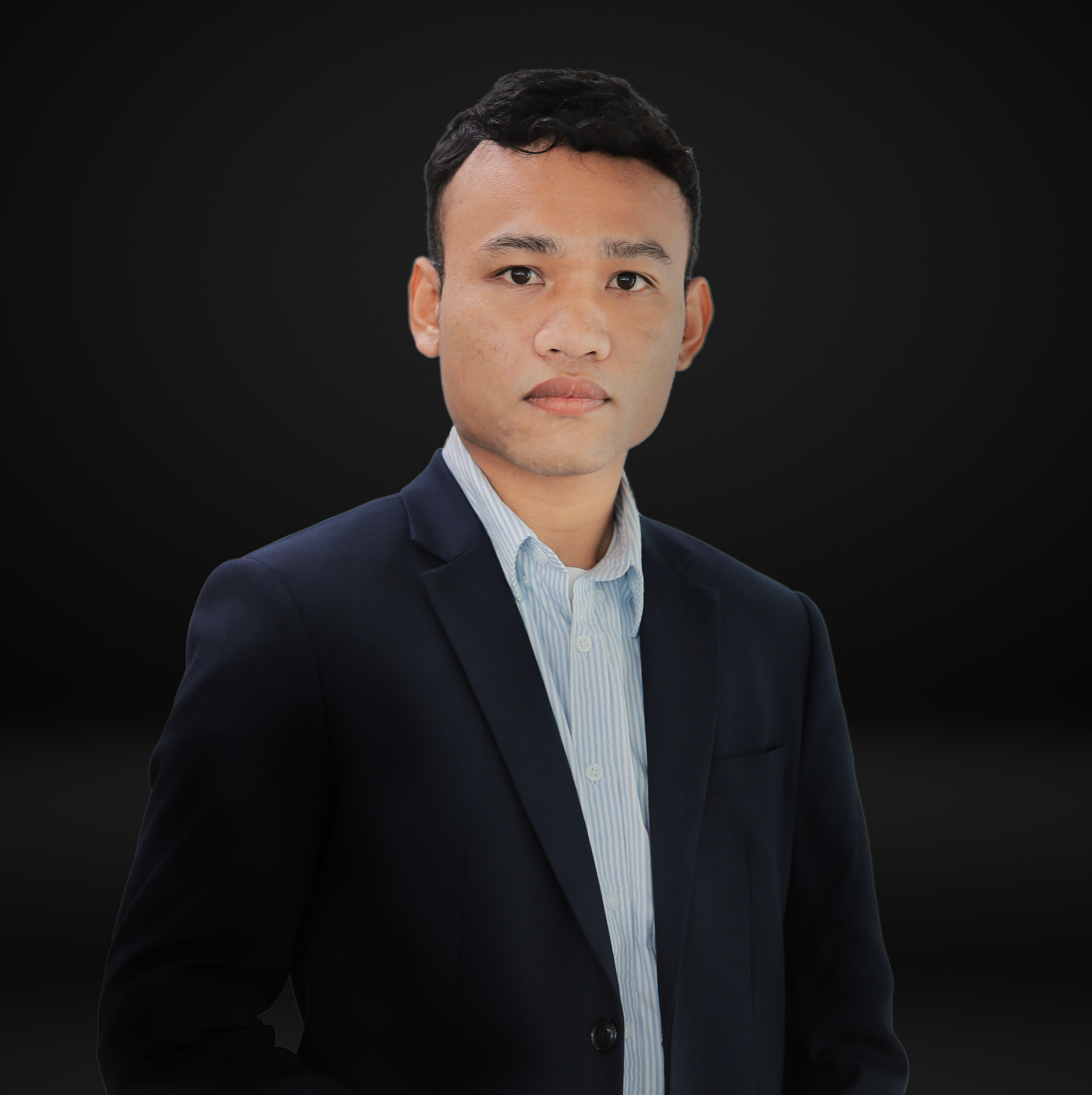 Lai Truong
APAC Technical CoE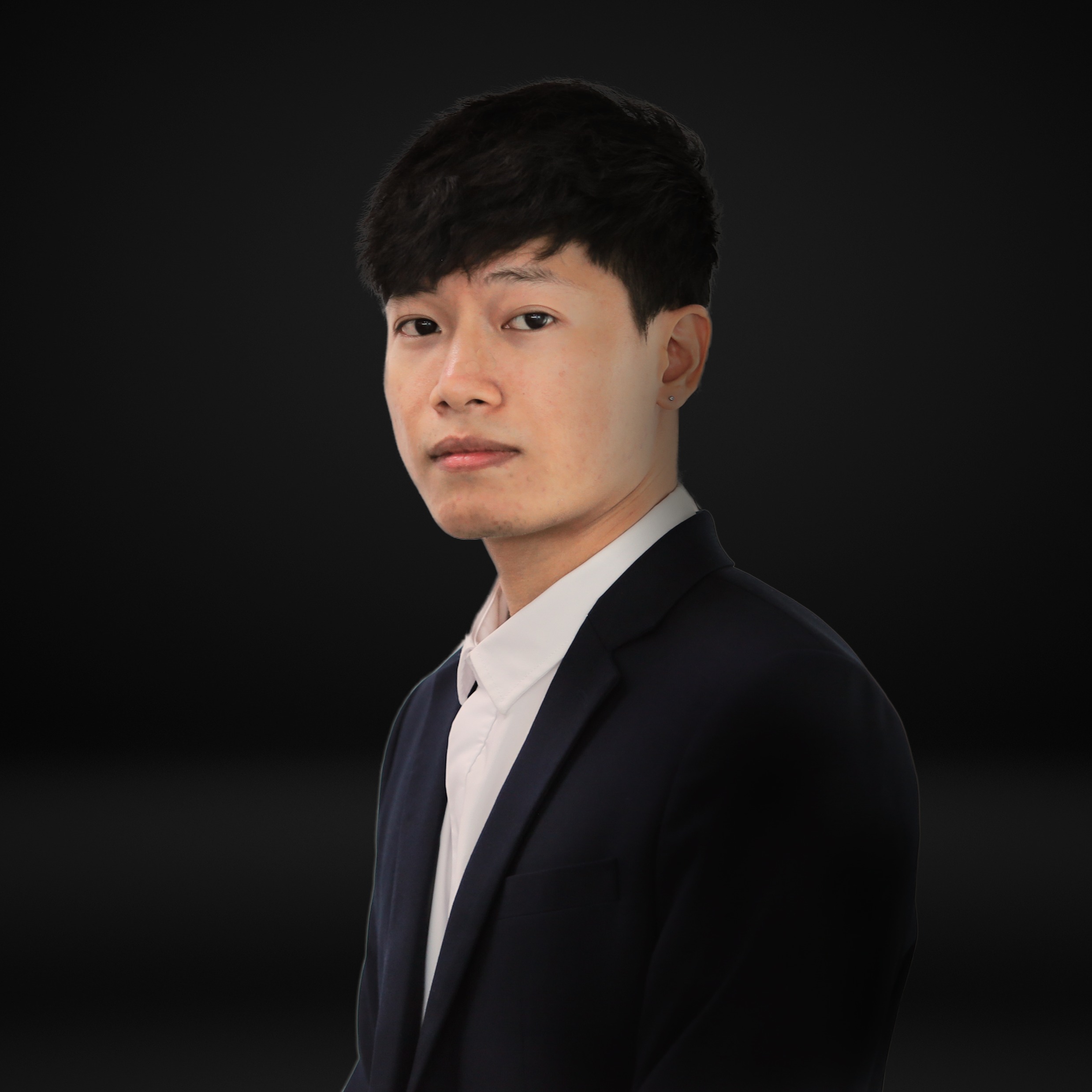 Khai Kieu
APAC Technical CoE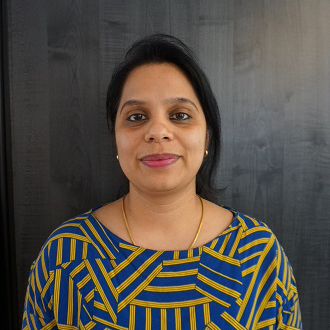 Pryia George
EU Technical CoE
QA & Validation Specialist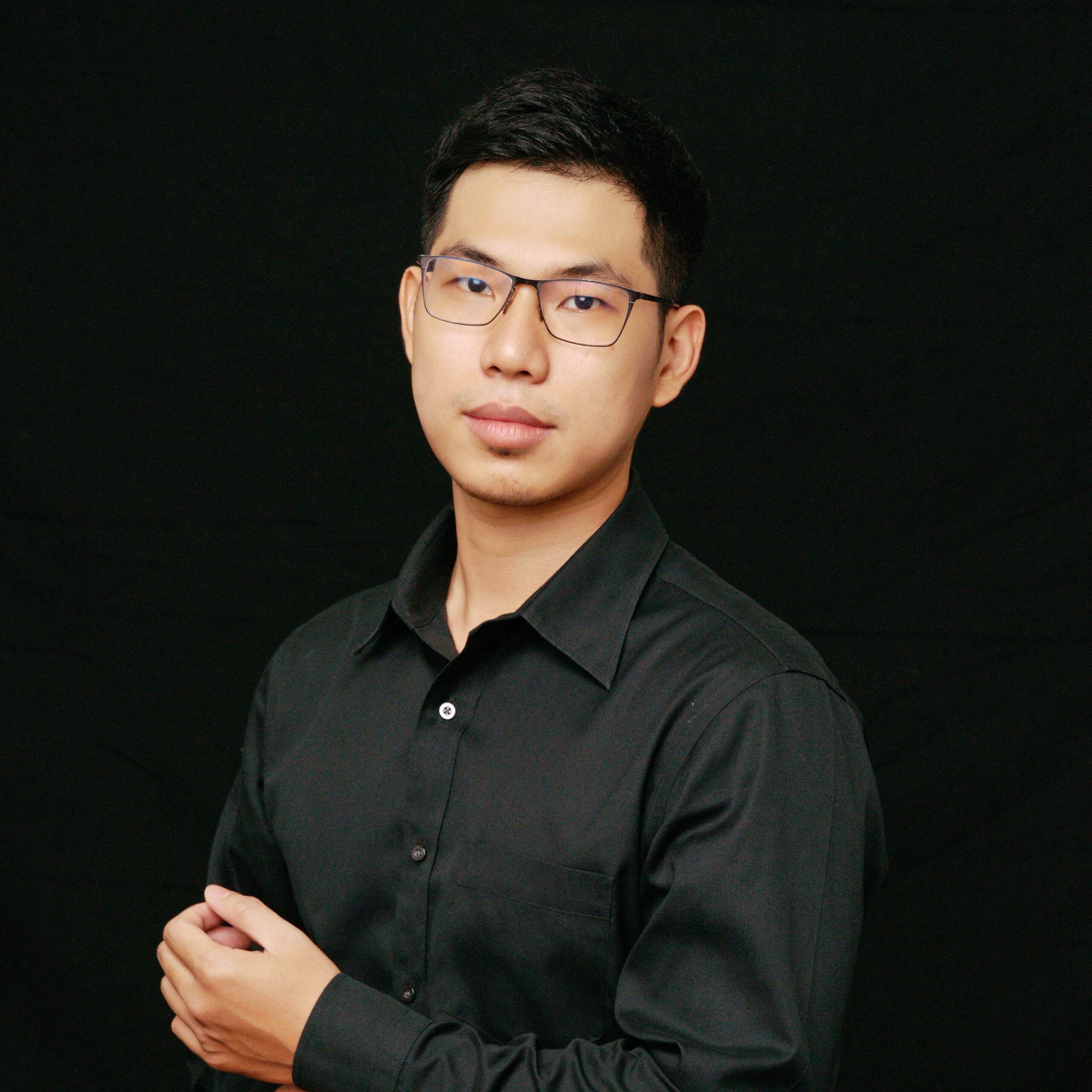 Bao Huynh
APAC Technical CoE
Simon de Koning

Management Committee

Son Truong

Management Committee

Eefje Peelen

Management Committee

General Manager & HR Director

Minh Le

Management Committee

Michelle van Dam

Business Development & Marketing

Commercial Operations & PMO

Phuong Nguyen

Marketing Specialist

Vy Dao

Marketing Specialist

Nam Mai

Business Development & Marketing

Nhung Nguyen

Business Development & Marketing

Marjolein Tol

CRM & Consultancy Services

Laurent Ollivier

CRM & Consultancy Services

Senior CRM Compliancy Consultant

Michelle van Dam

CRM & Consultancy Services

Thao Trinh

CRM & Consultancy Services

Trieu Nguyen

CRM & Consultancy Services

Product Specialist
CRM Consultant

Phuong Nguyen

CRM & Consultancy Service

Salesforce Marketing Cloud Consultant

Vy Dao

CRM & CONSULTANCY SERVICES

Salesforce Marketing Cloud Administrator & Email Specialist

Phuong Nguyen

CRM & Consultancy Services

Yen Ngo

CRM & Consultancy Services

Duncan MacDonald

CRM & Consultancy Services

Gabriela Mulder

CRM & Consultancy Services

Tranh Huynh

CRM & Consultancy Services

Emile van der Maas

EU Technical CoE

Lead of Development & Solutions

Johannes Hai Pham

APAC Technical CoE

Senior Software Engineer
Lead of APAC Tech

Thinh Phan

APAC Technical CoE

Duyen Le

APAC Technical CoE

Senior Developer | Business Intelligence

Hung Doan

APAC Technical CoE

Minh Le

APAC Technical CoE

Senior Business Intelligence

Nguyen To

APAC Technical CoE

Lai Truong

APAC Technical CoE

Khai Kieu

APAC Technical CoE

Pryia George

EU Technical CoE

QA & Validation Specialist

Bao Huynh

APAC Technical CoE
5 languages supported:
English
French
Dutch

Portuguese

Vietnamese
12+ types of certifications
Salesforce Certified Platform Developer

Salesforce Certified Platform App Builder

Salesforce Certified Administrator​

Salesforce Certified Marketing Cloud Email Specialist​

Salesforce Certified Marketing Cloud Consultant​

Salesforce Certified Marketing Cloud Developer

Salesforce Certified Marketing Cloud Administrator

Veeva CRM Administrator ​

Veeva Multichannel CRM ​

Veeva Approved Email​

Veeva CLM​

Veeva Engage Meeting

​

Vault Platform ​
Some of our Capabilities:
Business and Technical Consulting​

Development​

Integration​

Process automation​

Project Management​

Change Management​

Support​

Training