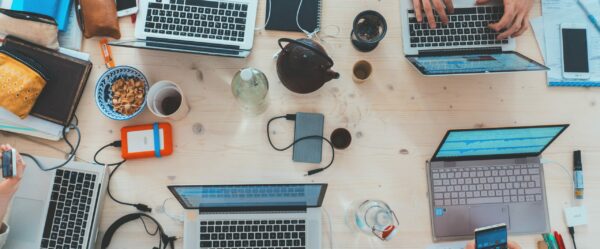 Trueson data experts have broad expertise in managing commercial data across 
your ecosystem of solutions – data on customers (e.g. HCP, HCO), activities, sales, 
targeting, and transfers of value.
We manage the following activities around your data
We automate recurring processes to ensure data quality, increase efficiency, limit 
errors and shorten processing time. Such as recurring sales data loads, automating 
the process of transforming wholesaler data into formats required by e.g. Veeva 
CRM, generating load reports, reporting on process KPI, etc.