Trueson has expanded its BI services and skills with Microsoft Power BI certification.
Power BI meaning
Power BI help you connect and visualize any data using the unified, scalable platform for self-service and enterprise business intelligence (BI) that's easy to use and helps you gain deeper data insight.

Microsoft
Microsoft power BI certification
Are you struggling to provide your sales and marketing teams with practical KPIs and actionable Dashboards that actually add value and drive effective customer engagement? Our BI Consultants are experienced with ao QlikView, Tableau, and now Microsoft Power BI.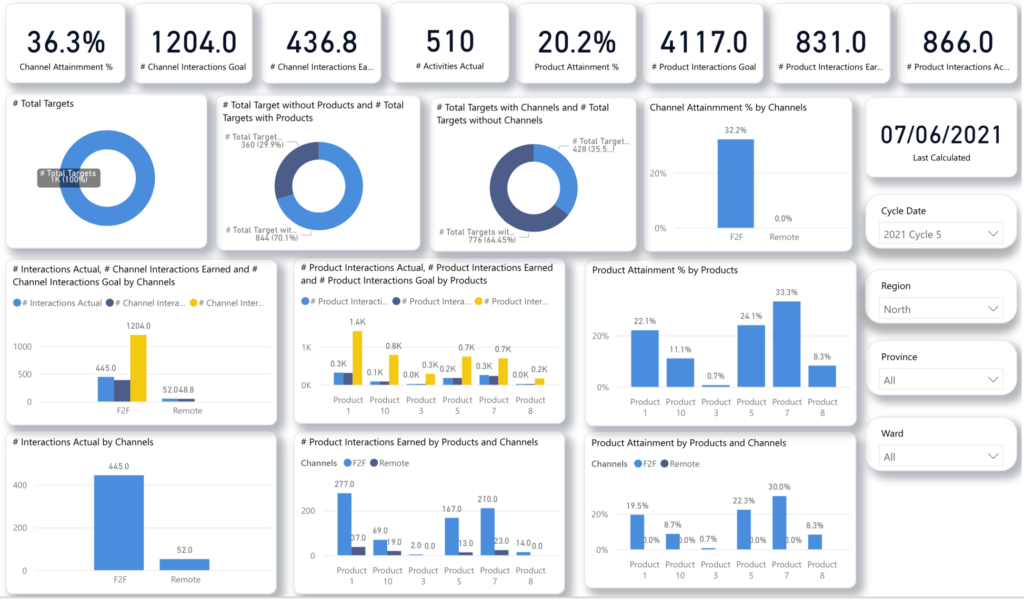 Trueson has excellent skills in Data Management and MS Excel. And Trueson leverage best practices, acquired through years of experience supporting commercial operations in a diversity of companies.
Power BI service by Trueson
What's our value add? We help your management get better insights into the effectiveness of your multichannel strategy and field cycle plans, and make better decisions. We provide your customer-facing teams with the information they need for efficient activity planning and better customer insights. Ultimately improving your commercial effectiveness!
Trueson can have you with:
power bi report builder
power bi report server
power bi KPI
slicer power bi
power bi install
paginated reports power bi
For an overview of Trueson's Performance Insights services, have a look at Trueson Data Service using Power BI here.