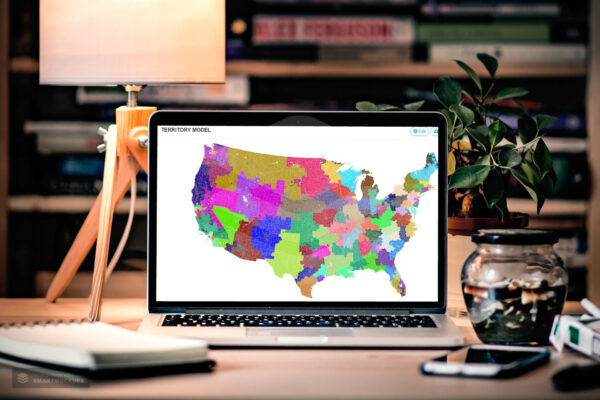 Territory Management 1.0 was retired from June 2021. Though Veeva CRM has 
Territory Management 2.0 (TM2) enabled, implications are significant.
TM2 has a different data model, and custom code and integrations referencing are likely to be impacted. These may include custom reports, MyInsights reports, sharing rules, account page layouts, data load templates etcetera. Such will not be addressed by Veeva CRM releases and are not included in Veeva's Assessment tool.​
You must have transitioned by June 2021. Start your preparations now!
TRUESON CAN ASSIST IN MAKING THIS TRANSITION AS SMOOTH AS POSSIBLE.
Our services include an assessment of custom code, integrations and multichannel 
content, documentation and execution of a Remediation Plan, and Migration of  
your data including reloading of territory hierarchy and user-to-territory 
assignments.