Veeva Vault is a content management solution tailored for pharmaceutical companies around the world. In this case study, Trueson will demonstrate how we assisted Idorsia in ensuring compliance and using Veeva Vault effectively.
1. Idorsia and how they use Veeva Vault
Idorsia, a promising biopharmaceutical company based in Switzerland, finds itself in a highly regulated industry, especially in Europe, where strict compliance requirements ensure the safety of medicines. This poses a significant challenge for Idorsia as they develop and commercialize innovative medicines, necessitating a technical solution to streamline compliance and conserve resources.
In an interview with Veeva, Mr. Bas Van de Kamp, Director of Medical Affairs Systems, revealed that Idorsia had successfully implemented both Veeva Vault Medcomms and PromoMats during their launch.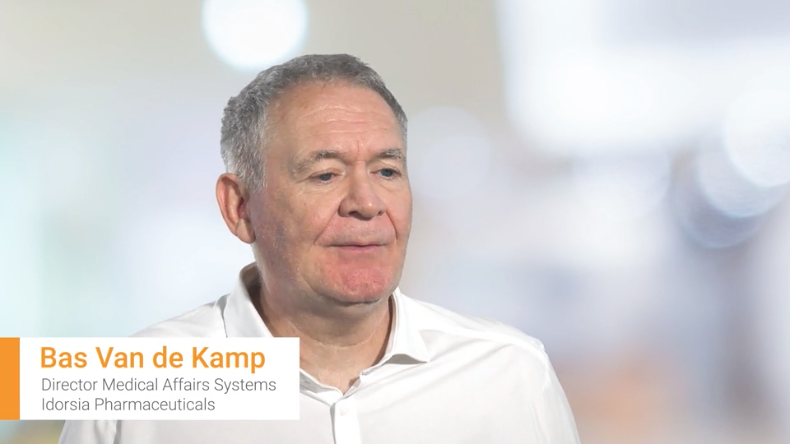 However, utilizing the Veeva Vault systems isn't straightforward, particularly for a biotech company like Idorsia.
The challenges arising include:
A massive number of digital content for a launch on a tight deadline, attributed to a wide range of brands and products;
The different compliance regulations and the varying technical requirements in regional markets;
They seek additional support to concentrate on their R&D and core business activities, rather than allocating excessive resources to tasks where they lack expertise.
2. Trueson and the solutions
Trueson is a dynamic full-service provider specializing in CRM consultancy, software development, and business intelligence. With years of experience as a trusted Veeva Certified Content partner, we have diligently supported companies utilizing Veeva Vault to create and manage their digital content.

In our partnership with Idorsia, we take pride in facilitating the transformation of designs from creative agencies into engaging interactive HTML presentations and email templates. Our dedicated team ensures seamless publishing of the transformed content to Veeva Vault while conducting thorough testing to guarantee proper functionality.
3. Objective of the case study
This case study aims to highlight the value and benefits provided by Trueson to Idorsia. The study demonstrates how Trueson's services have enabled Idorsia to streamline its operations, focus on core activities, and optimize resource utilization effectively.
4. Scope of Services provided by Trueson
4.1. The range of services offered by Trueson in digital content creation
Trueson provides a comprehensive range of services in digital content creation, tailored to meet the unique needs of pharmaceutical companies.

Our services include:
Conversion of Approved CLM Presentations: Transforming your approved CLM presentations into interactive HTML format, seamlessly integrating various forms of media and tracking features
>> This ensures engaging and dynamic content delivery to your target audience.
Creation of Approved Email Templates: Crafting effective Approved Email templates, designed to resonate with your audience and drive meaningful interactions.
>> Our templates are equipped with various tracking features to provide valuable insights into campaign performance.
Setup in Vault PromoMats and Veeva CRM: Setting up and optimizing your digital content within Veeva Vault PromoMats and Veeva CRM platforms, ensuring smooth content management and distribution.
Integration with Other Platforms: Integrating your content with other platforms such as Anthill Activator or Shaman, maximizing your reach and impact.
Thorough Testing: Testing to ensure the functionality and seamless performance of your digital content across various platforms, ensuring a flawless user experience.
4.2. How Trueson collaborates with Idorsia throughout the content creation process
Trueson collaborates closely with Idorsia throughout the content creation process, ensuring alignment with brand guidelines and compliance requirements. Our iterative feedback and approval process enables efficient adjustments and quick responses to content requests.
Regular weekly catch-up meetings with Idorsia's Point of Contact (POC) foster effective communication, avoiding misunderstandings, and managing expectations effectively. This seamless collaboration ensures successful outcomes for Idorsia's content creation needs.
5. Trueson adds more value to Idorsia's business
Partnering with Trueson has brought significant benefits to Idorsia.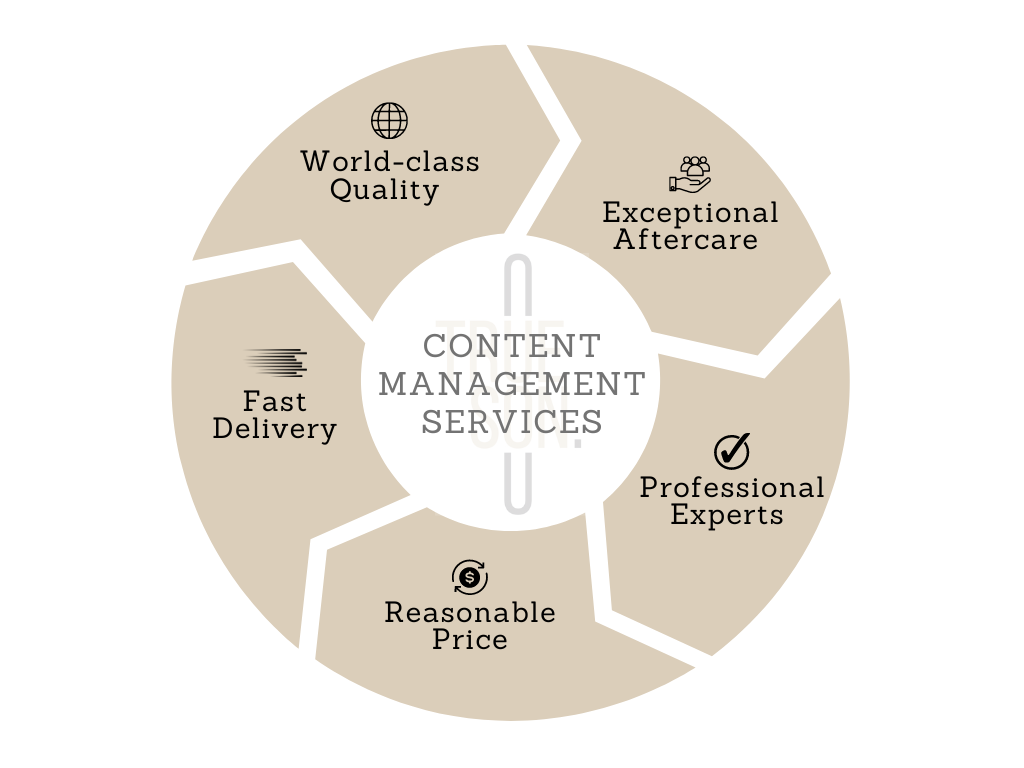 Firstly, they now have a comprehensive library of content readily available for use, allowing them to efficiently access and utilize a wide range of materials to support their marketing and communication efforts.
Secondly, Trueson's expertise and best practices have enabled Idorsia to streamline the process of converting and organizing content. This ensures that their digital assets are optimized for seamless integration within Veeva Vault, ultimately enhancing their content management and distribution capabilities.
Overall, Trueson's support has empowered Idorsia to enhance its efficiency and effectiveness in digital content creation and management.
6. Conclusion
To sum up, the case study highlights the remarkable benefits of the successful partnership between Idorsia and Trueson. Trueson's expertise and commitment to support Idorsia's digital content needs have resulted in a comprehensive library of optimized content and seamless compliance. What also plays an instrumental role in this success is the professional collaboration of the Idorsia team. We truly appreciate it.
Let us help you optimize your digital content strategy and drive remarkable success in the pharmaceutical industry. Explore our services here >>