For Veeva CRM users, the activation of several medical channels has put the medical reps at the center of their Omnichannel marketing campaign orchestration.
Omnichannel flow
With the Multi-Channel Cycle Planning (MCCP) module, Veeva CRM allows, therefore, campaign objectives to be set per target and by channel: Face to face, remote video conference calls, personalized e-mails, small-scale medical events like a round table or lunch, and learn but also with proper integration with mass-mailing and pro-websites.
MCCP is often perceived as a complicated process to implement and manage. Due to that complexity, users do not make the most out of the solution.
Benefits of getting Omnichannel Medical Reps in the Omnichannel journey
While waiting that all possible channels to be integrated there is already an easy way to activate a cross-channel strategy with the help of Orchestrator Medical Reps (aka Omnichannel Medical Reps).
Because the demand from the HCP for access to additional channels has increased. According to Across Health Navigator365, 62% of specialized HCPs in EU4 (France, Germany, Italy, Spain) +UK consider remote digital engagement with Pharma companies important. 75% of HCPs expect a blend of digital engagement. Field teams must evolve to a new cross-channel model offering a better mix.
How to set up Omnichannel growth
Even if the post-covid situation has brought back the predominance of in-person interaction with HCPs, we should point out better quality discussion with online video calls that last at least three times longer, reaching an average of 20 minutes.
A personalized e-mail with proper Omnichannel research
And also, the average open rate of an approved e-mail (one-to-one personalized e-mail sent by the med prep) is three times higher than a marketing e-mail.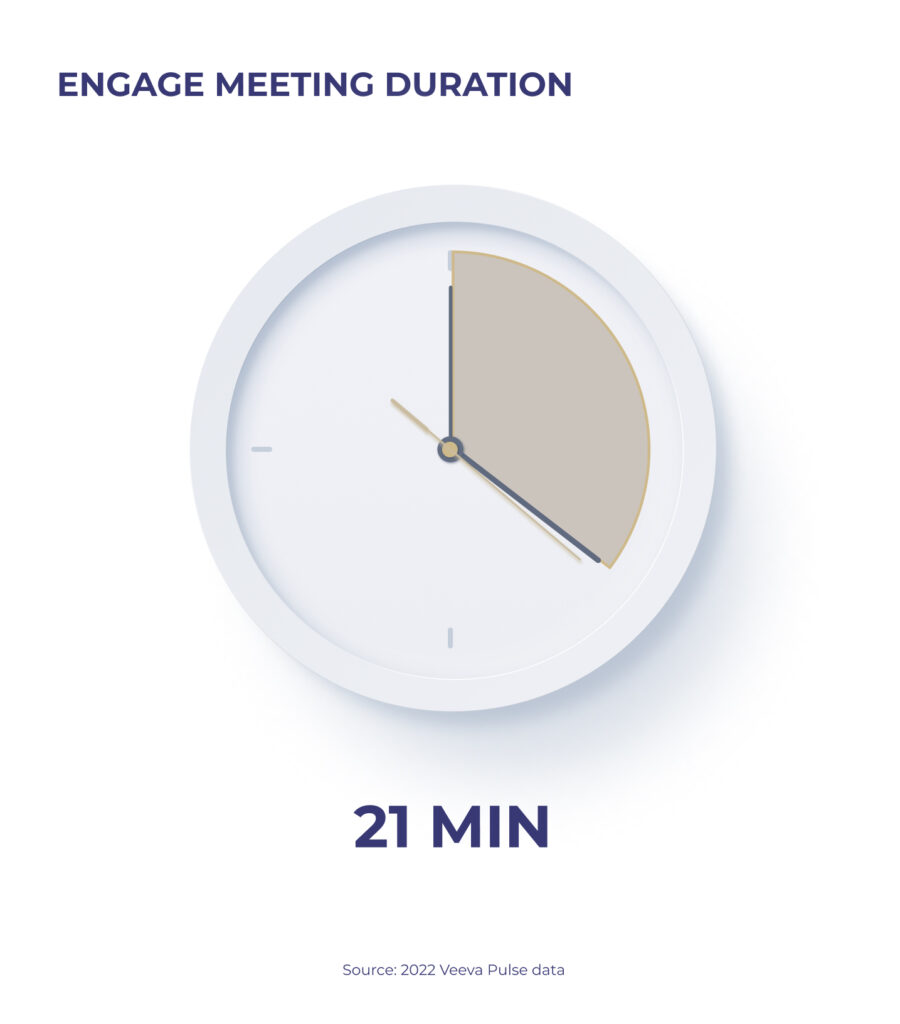 Maximize Omnichannel KPI "mix for my targets and field network"
The Omnichannel channel mix surrounding the medical reps' activities is now an undeniable reality. The right question to ask yourself is, what is the perfect mix for my targets and field network? As a company using Veeva CRM, your question is, how do I get the best out of MCCP?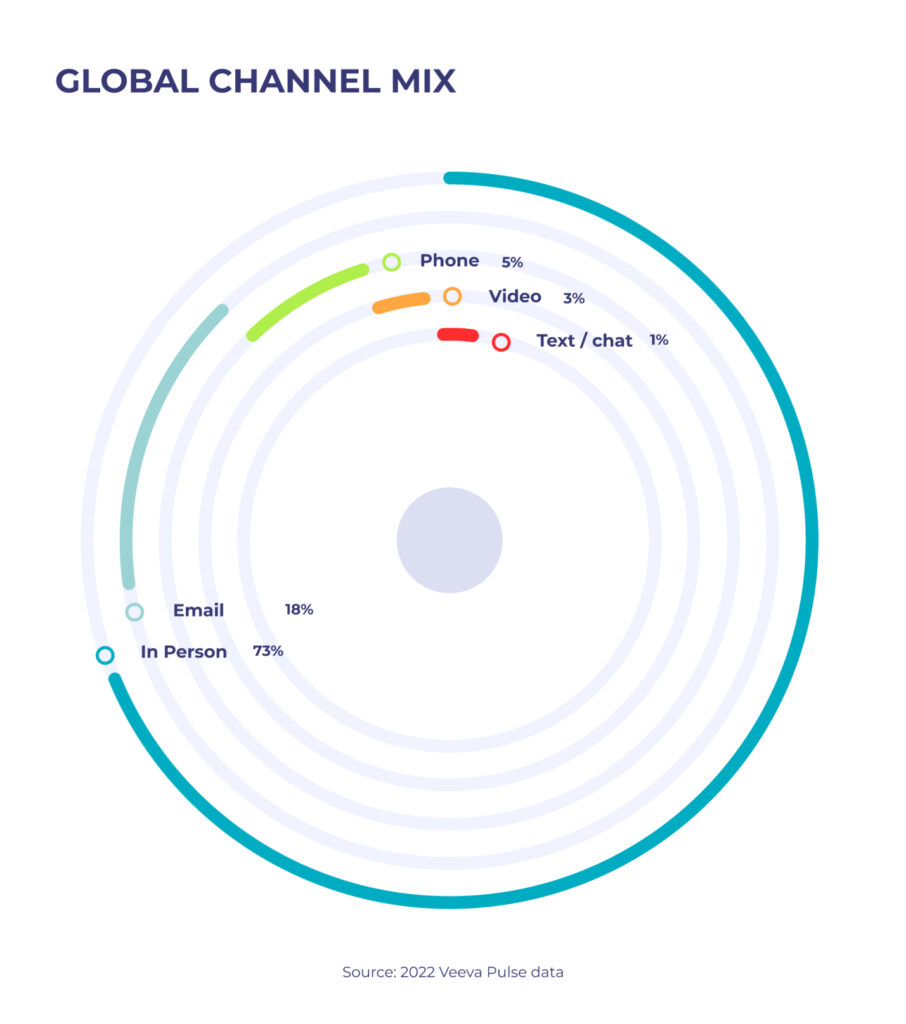 Most of the pharma companies that are willing to implement MCCP will face two immediate challenges:
1- The Multi/Cross/Omnichannel maturity among their medical teams (medical field force and communication teams).
2- The operational complexity of the MCCP module of the Veeva CRM.
To face the first challenge, Veeva customers who want to succeed in their MCCP implementation can rely on Trueson's highly experienced consultants. And for the second one, they can rely on MCCP FastTrack, our companion software for Veeva MCCP. That can significantly reduce your organization's effort and cost of MCCP implementation.
Interested and want to know more? Please reach out to one of our MCCP experts!