Learn five powerful insights that can help you make the most out of your Salesforce CRM implementation. This article will share practical tips and best practices to help you achieve greater efficiency, productivity, and ROI with Salesforce. From the start of your implementation process to go-live, these insights will help you optimize your Salesforce implementation and drive better business outcomes. 
1. Ensure Organizational Alignment
One crucial tip for Salesforce implementation is to ensure alignment among stakeholders from various parts of the organization. To achieve this, you need an approach that is user-friendly, comprehensible, and inspires a high level of involvement and dedication from all parties involved.
2. Optimize your Data
Having clean and accessible data is crucial for effective decision-making. By leveraging data, your organization can discover valuable insights, make informed strategic choices, drive business growth and innovation, and gain a 360-degree view of customers or users.
3. Focus on Human-centered Design
Rather than approaching projects from a business or technology standpoint, incorporate human-centered perspectives into your platform design. This can help you better comprehend the technical scope of your transformation. And the most effective solution should be desirable, feasible, and viable.
4. Generate Momentum with Quick Wins
To remain competitive and meet customer needs in today's rapidly changing technological landscape, companies must innovate frequently. To achieve this, shift away from delivering large batches of work and instead create more quickly consumable portions. This way, you can promptly demonstrate the solution's value instead of waiting months for something usable.
5. Prepare for Changes
Changes are an inevitable and unavoidable aspect of any transformation. It's important to be ready for it. Establishing a change prioritization framework can help determine how and when to implement change strategies.
Overall, implementing Salesforce CRM successfully requires careful planning, effective communication, and a strategic approach. By following the five insights discussed in this article, your organization can increase its chances of success and optimize the benefits of the platform.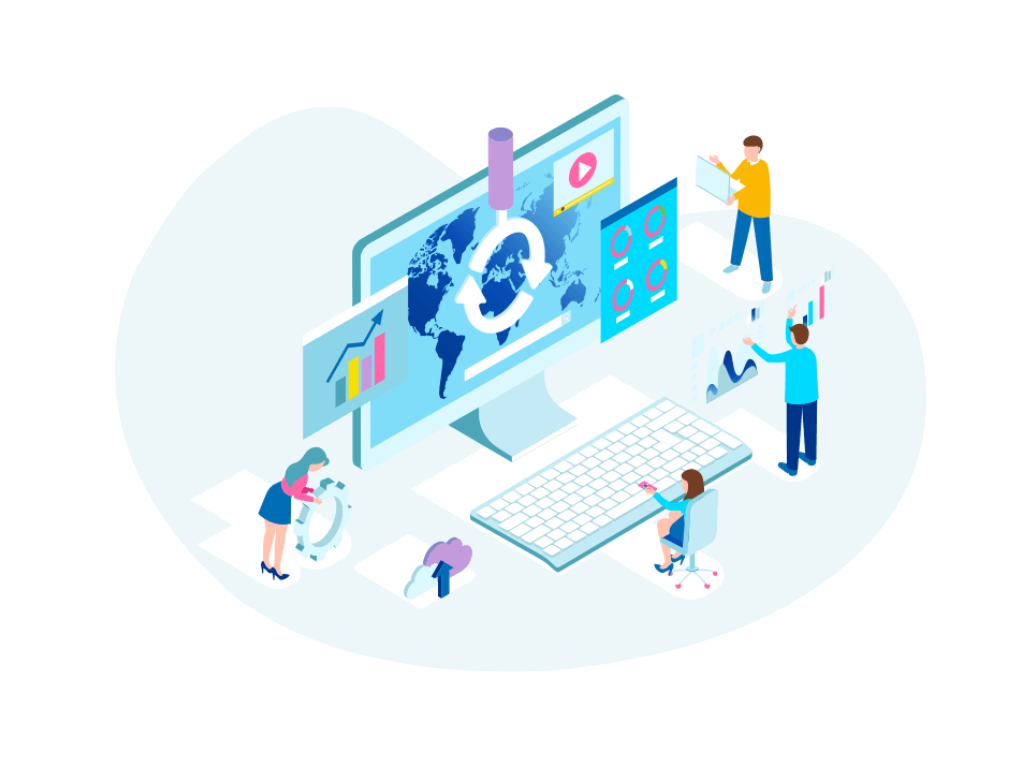 Did you know that Salesforce's customers have gone live with their implementations 35% faster thanks to these mentioned tips? Learn more about the Salesforce-on-Salesforce case here.
If you are looking for a Salesforce Implementation Project Plan Template, Salesforce has a reference for you here. This document is helpful for you to build a framework to manage your project.
If you're seeking expert support to maximize the benefits of Salesforce for your organization, contact our team of experienced Salesforce consultants today. Whether you need assistance with the Salesforce implementation cost checklist, operation process, customization, or ongoing support, we're here to help.
CONTACT US TODAY!