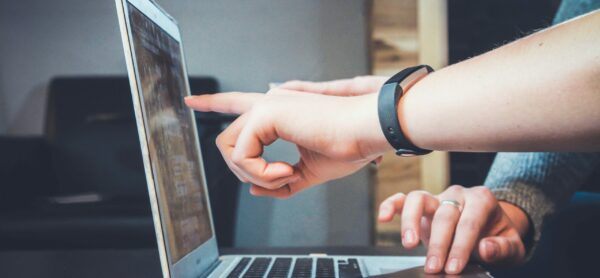 It's all about the valuable insights behind the data!
About finding synergetic results in combining different data sources like IQVIA, 
FarmInform
, ERP, CRM or inhouse data. 
​
Trueson develops efficient dashboards and KPI's for better decision making, which in the end should give you a return on investment. If not, don't even start. Dashboards are key for prioritization and decision making but developing the right dashboards and KPI's is time consuming and often underestimated. But above all, dashboards are worthless without the right conclusions!​
Trueson Consultants advise you on dashboards that add value and recommend how to get more insights from data within your specific organization. They are experts in strategic (Patient) Models, Forecasting Models, Account Planning and other decision-making insights. If you want, they write conclusions or recommendations based on those outcomes.​