Order Management Pricing Rules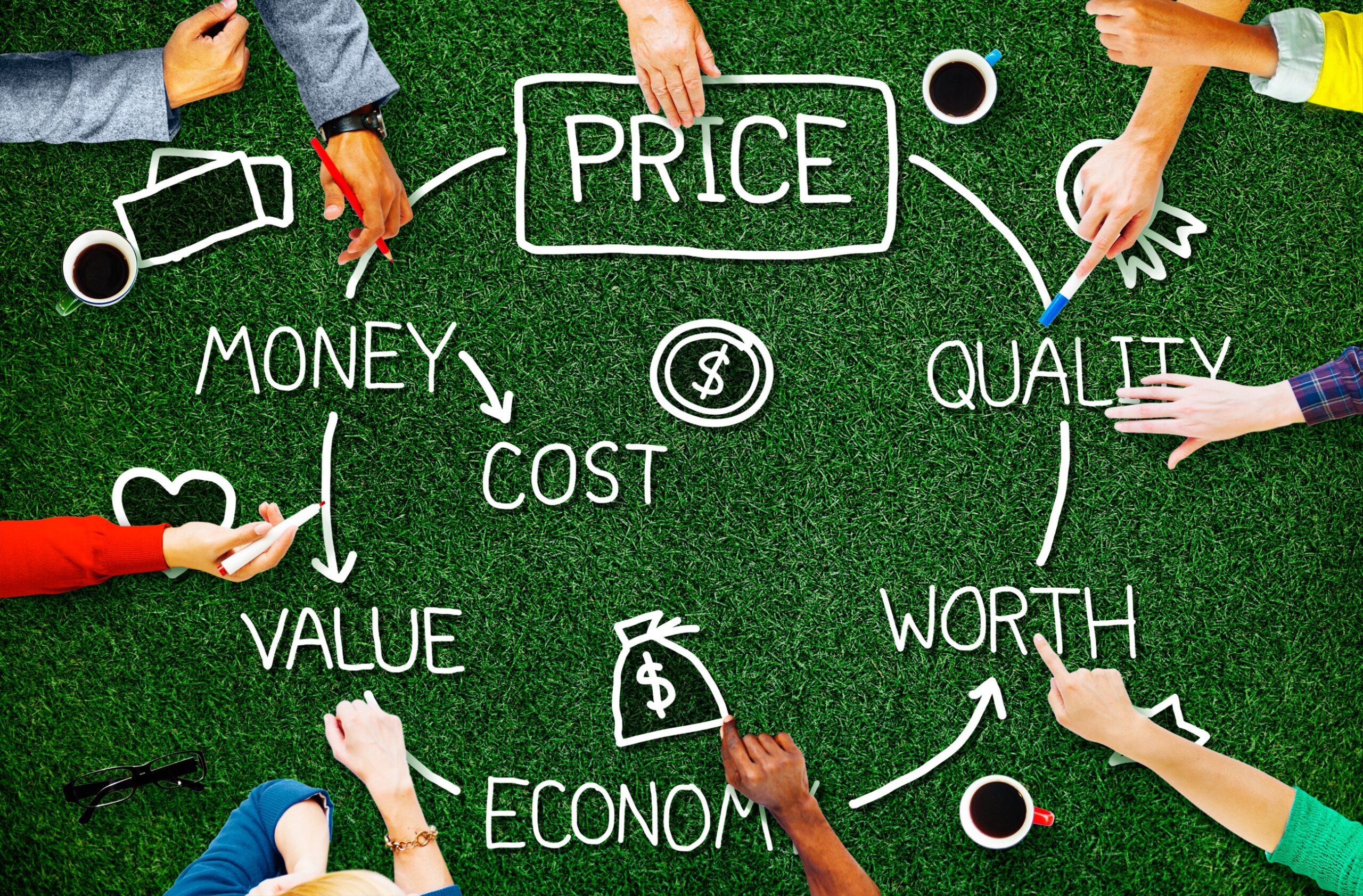 Trueson
 consultants have much experience in Veeva CRM Order Management, and the complex process of creating and managing pricing 
rules. We automate recurring processes to ensure data quality, increase efficiency, limit errors and shorten processing 
time.
Our solution for the creation of Order Management Pricing Rules complements the Veeva CRM Order Management Pricing Rules Engine 
and optimises the process of creating and maintaining complex pricing rules. It significantly reduces processing time of pricing rules, 
improves process quality and reliability, and adds efficiency to your field ordering process.
​
You decide the discount structure, we generate the Veeva CRM Order Management Pricing Rules and perform integrity checks – using the custom Order Management Pricing Rules solution. The output can be loaded directly into your Veeva org. We will of course help you with this process, making sure the correct pricing information is available from the first day of your new sales cycle.
Your pricing rules, in Excel format
Veeva CRM Price Books load files
The solution is setup to meet a customers' specific needs in the ordering process and pricing rules, and has clear benefits to the overall ordering process:
Simplify creation of pricing rules

​

Significantly reduce processing time of pricing rules

​

Improve quality and reliability of the pricing rules process

​

Optimise transparency of pricing rules

​

More flexibility in negotiating detailed pricing rules
This pricing rules solution gives our field teams much more flexibility into giving detailed discounts, improves our negotiation position, and enables us to meet customer needs quicker.
 ​
We are very pleased to have Trueson as our Veeva CRM services partner. Their ability to understand these complex business needs, and translate these to pragmatic IT solutions, is best I have experienced so far.
– Henk Veeloo, Manager Sales & Marketing Support, Veeva Support Benelux, Nordics and Finland
Some of the Order Management activities Trueson manages:
Deploy and manage the Veeva CRM Order Management module

​

Develop and manage connectors between Veeva CRM and your ERP, wholesaler system, ordering portal, etcetera

​

Provide custom reports (e.g. 

MyInsights

) that provide your end users with critical information within Veeva CRM when taking orders

​

Prepare and load Metadata files in the required format

​

Investigate, resolve and escalate issues

​

Proactively engage with support teams and third parties to expedite issue resolution

​

Supervise data quality, make recommendations

​

Train your end users, provide documentation

​

Operational support to your end users
Trueson is currently developing an app to further optimize creation and maintenance of complex Order Management Pricing Rules and discount structures in Veeva CRM, to be published on AppExchange. For more information or a preview, contact us >>​