Trueson-APAC was founded by Mr. Son Truong in 2019 as the first branch of Trueson in the Asia Pacific region. Similar to the head office in the Netherlands, Trueson Vietnam specializes in BI (Business Intelligence), CRM (Customer Relationship Management), and Data Management with a young team of competent consultants and experienced developers.  
Why choosing Vietnam as the first location of Trueson in APAC?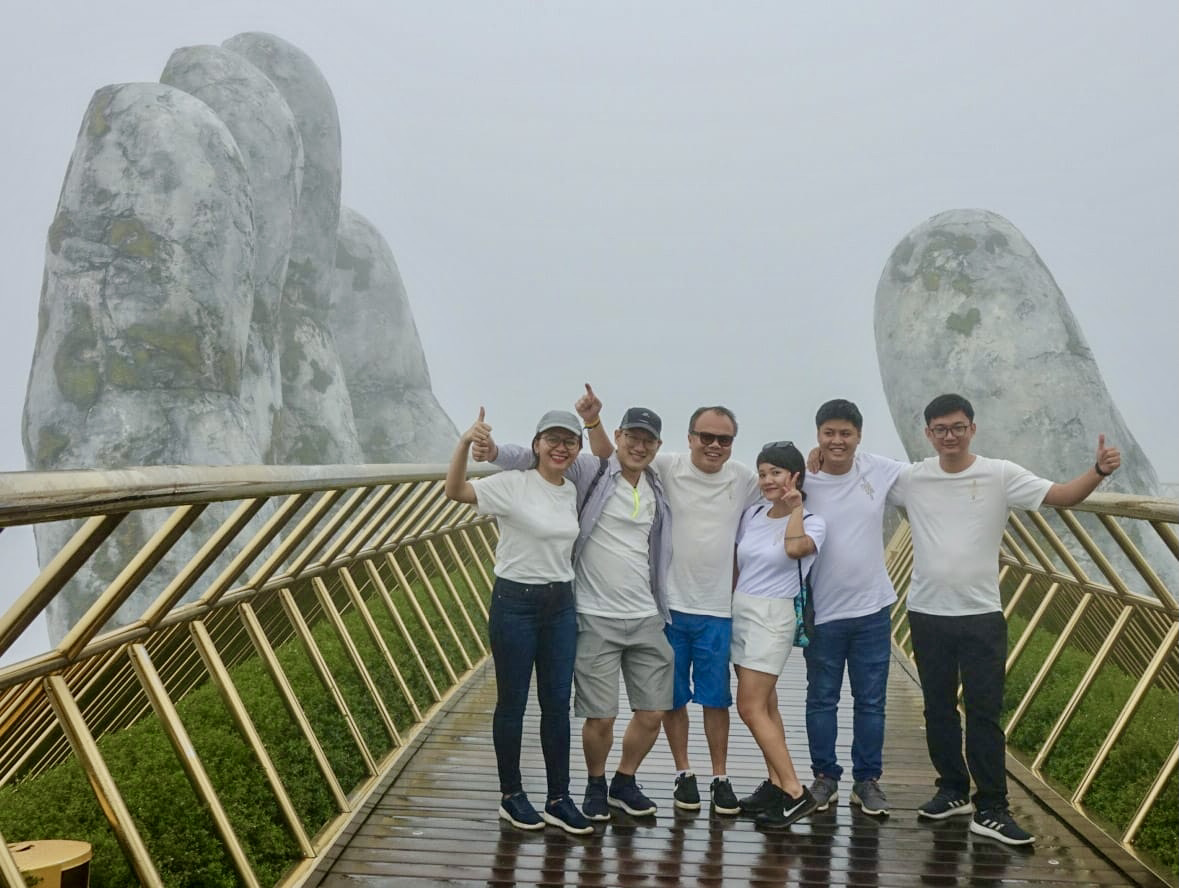 Vietnam is widely seen as a growing tech hub from the Southeast with full of advantages, an ideal location to expand Trueson business into the region. CEO Son Truong – a Vietnamese-Dutch entrepreneur – was fully convinced that he could find the needed talents to set up an up-standard Technical Support Centre in this country. And Vietnam did not turn him down, he has indeed found his 'dream team' in the economic capital Ho Chi Minh City.  
Personally, CEO Son Truong always has a deep feeling that he has to do something for Vietnam, his motherland. Therefore, Trueson has set up a fund for social activities in the form of donations to charity organizations and unprivileged people. As a principle, Trueson always commits to the equal opportunity principle. Trueson's culture ensures that all employees are valued equally without any gaps between genders and races. Trueson's social responsibility and sustainable development policies aim to make Vietnam a better place to live and to work for everybody. 

How have we grown?
In less than two years of establishment, we have achieved many significant milestones, both in terms of quality and quantity, from our business activities to our number of employees.  

In 2019, Trueson APAC started with only three Salesforce developers. Currently, we have built a strong technical team specialized not only in Salesforce but also Veeva CRM, fully capable of providing support services such as reports and dashboards, and more. Our Sales and Marketing team has developed from only one Business Development staff to a multi-functional team including Sales, Account Management, and Marketing.  
In 2020, Trueson APAC officially obtained a legal status that allows Trueson to open a permanent office in Vietnam to serve its regional clients. CEO Son Truong believes that what has made Trueson APAC grow quickly is chiefly thanks to the people's power and their faith in the company's vision. After all, teamwork does the trick. 
VISIT OUR WEBSITE to learn more about Trueson, our products, and services: www.trueson.com